On Tuesday, A day before Karnataka goes to the polls, all Congress candidates signed a "solemn pledge" to deliver on the "five guarantees" promised by the party to the people of the state if voted to power.
---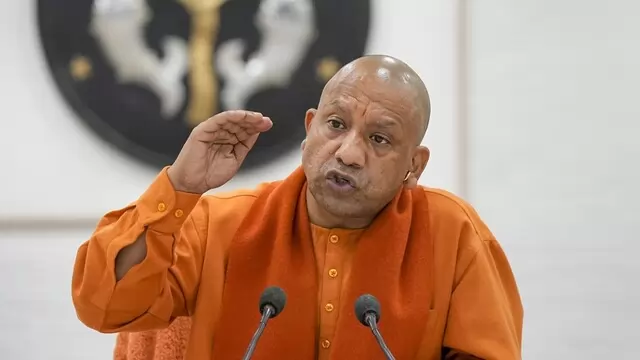 He also appealed to people to make the lotus -- the BJP's poll symbol -- bloom in municipal and Lok Sabha polls in 2024.
---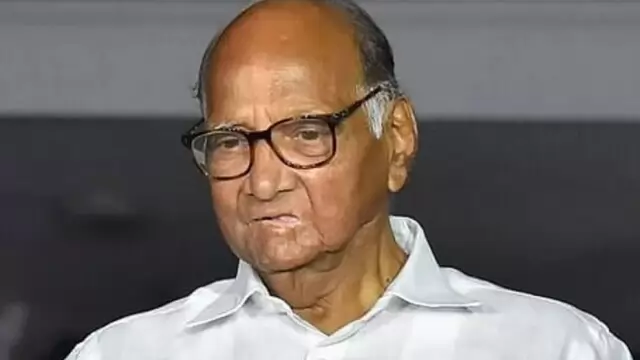 NCP supremo Sharad Pawar has held that in the interest of free and fair elections, electronic voting machines (EVMs) need to be accurate and any doubts over their efficacy must be addressed by the Chief Election...
---
On Sunday, The BJP appointed its seasoned leader Rajeev Bindal as its Himachal Pradesh state unit president, replacing Lok Sabha MP, Suresh Kumar Kashyap.
---
Union Minister Amit Shah appealed to the people to form a BJP government in Karnataka so that it can build a grand martyrs' memorial at Gorata at a cost of Rs 50 crore which will attract tourists not only from Karnataka...
---
Kumaraswamy will come to the city on March 24 (Friday) to meet Banerjee, who is also the TMC supremo, a senior leader of the party said. 
---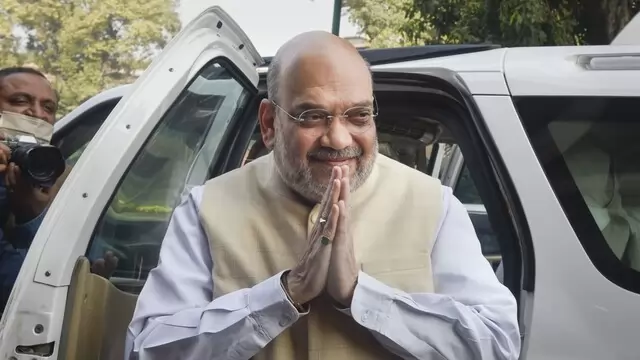 In Devanahalli, a suburb of Bengaluru, Amit Shah, the Indian Home Minister and senior leader of the BJP, will hold a two-day roadshow on Friday.
---
On Monday, Gangadhar went to KR Pet assembly constituency to discuss the poll preparation with party workers.  However, the workers tried to force him to name the Congress candidate for the seat.
---