Interacting with a group of advocates in Ahmedabad, Kejriwal said he will study the Kerala government's scheme to pay a monthly stipend to young advocates and will come up with a scheme better than the southern state. 
---
Under the initiative, the CM will personally be visiting assembly constituencies across the state to meet the public representatives, common people and community heads.
---
The allowance for women was the fifth guarantee Arvind Kejriwal gave as part of his poll campaign in Gujarat. Assembly elections are due in the BJP-ruled state by year-end. 
---
Delhi Chief Minister Arvind Kejriwal on Friday met his West Bengal counterpart Mamata Banerjee here, their first meeting after the recent assembly polls in five states.
---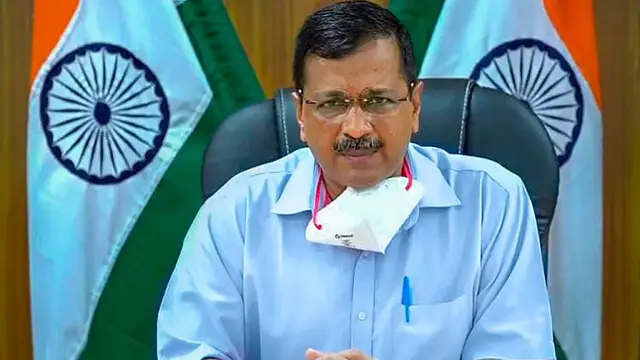 Aam Aadmi Party convener and Delhi CM Arvind Kejriwal on Wednesday promised that if voted to power in Gujarat, his party will give a monthly allowance of Rs 1,000 to all women above the age of 18 years if they are willing to...
---