CCTV footage of the incident from January 4 shows the accused, identified as Anish Raj, stabbing the 57-year-old police, Shambhu Dayal, while people stand and watch. 
---
A police outpost in Shamli district of Muzaffarnagar is reported to have seen two arrested on robbery charges escape from the lockup.
---
The police constable posted in Bulandshahr allegedly raped a minor girl in Aligarh who is related to him.
---
Next to the list of constable names, was another list that revealed their caste.
---
Than Singh, a Delhi police constable, runs 'Than Singh Ki Pathshala', educates the street children and slum dwellers.
---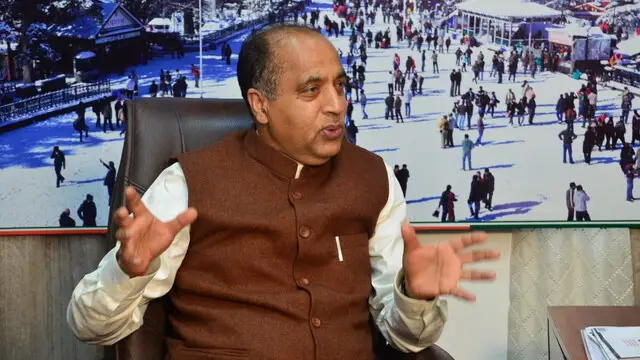 The preliminary investigation done by the Himachal Pradesh police revealed that the paper was leaked at a cost of Rs 6 lakh to 8 lakh per candidate.
---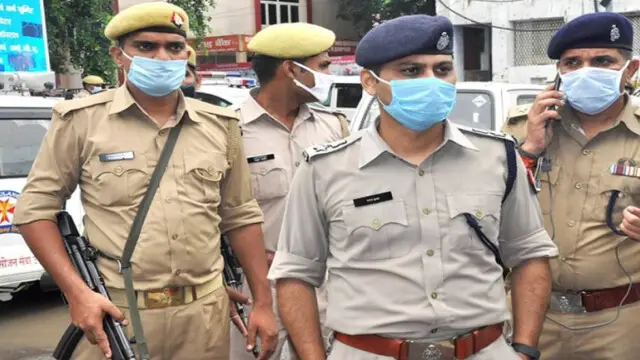 On Tuesday, the Maharashtra government approved a proposal to fill 20,000 posts of police constables.
---
The State Level Police Recruitment Board (SLPRB), headed by the Director General of Police, is conducting the recruitment drive.
---