Punjab Police released 197 out of 353 people taken into preventive custody on suspicion of breach of peace and disruption of law and order following a crackdown on radical preacher Amritpal Singh.
---
On Monday, A Jaipur Police team arrested Ritik Boxer, a member of the Lawrence Bishnoi gang who carried a cash reward of Rs 1 lakh, from the Nepal border, an official said.
---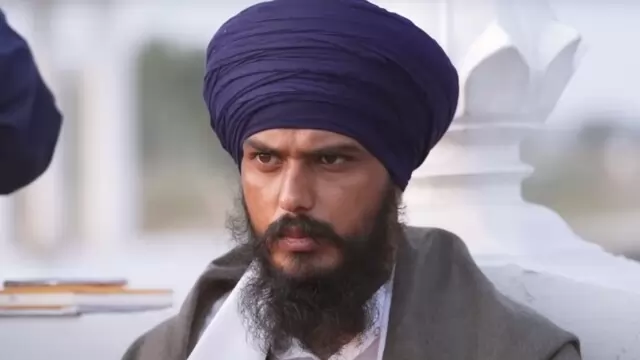 On Monday, Radical preacher Amritpal Singh's uncle and driver have surrendered before the police in Jalandhar while the Khalistan sympathiser was still on the run, police said.
---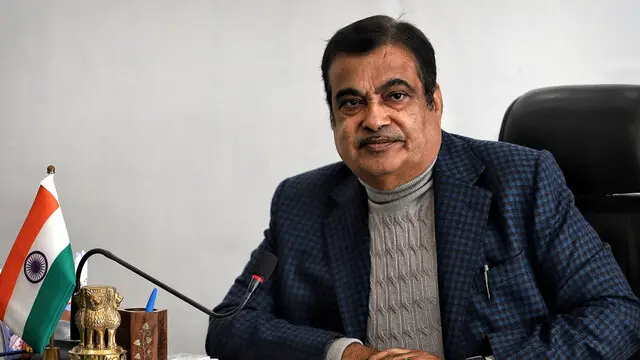 Rahul Madane, deputy commissioner of police (zone II), said three calls, two in the morning and one around 12 noon, were made to Gadkari's public relations office, opposite Orange City Hospital in Nagpur. 
---
On Monday, A 41-year-old Liberian national was arrested for possession of cocaine worth Rs 60,000 at a beach village in North Goa, police said.
---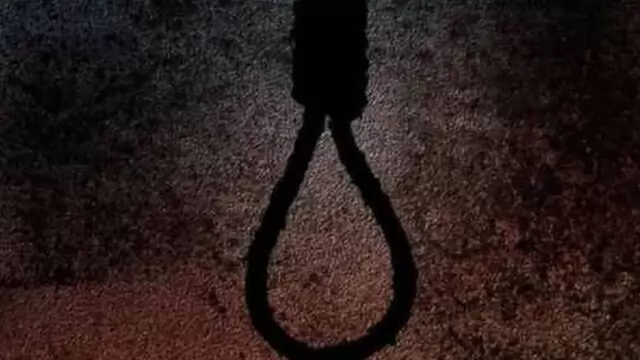 In Uttar Pradesh, Timely intervention by the Gautam Buddh Nagar police prevented a possible suicide attempt by a man, who had posted a message on social media that he was about to hang himself to death, officials said on...
---
As a believer in truth, Rahul Gandhi was not intimidated by the repeated political attacks on him, police visitations numerous times, or the numerous cases against him that have been filed against him.
---
As they tried to protest the police crackdown against radical Sikh preacher Amritpal Singh, at least 21 supporters of him were detained, officials said.
---