Plastics were introduced in the middle of the last century, and their damaging effects to the environment have been known for long
---
TV actors, Kunal Jaisingh, Mridula Oberoi, Mitaali Nag, Shubhangi Atre, are requesting their audience to stop the use of plastics.
---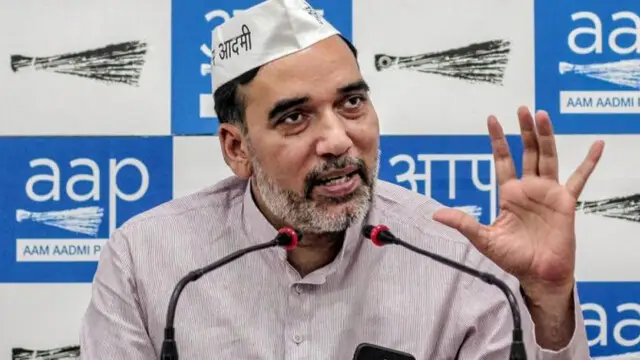 The punishment after July 10 will include a fine of up to Rs 1 lakh or a jail term of up to five years or both, said Environment Minister Gopal Rai.
---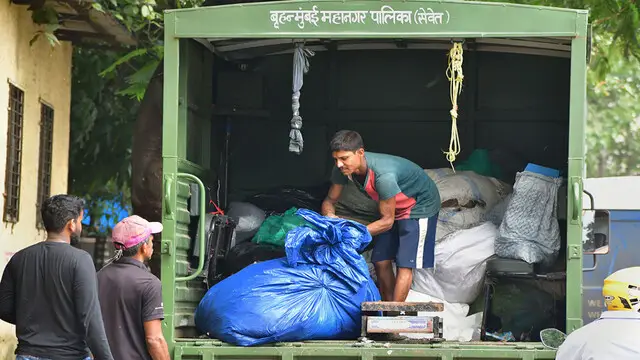 The research demonstrated that the method could accelerate the rate at which these polymers degrade in the environment
---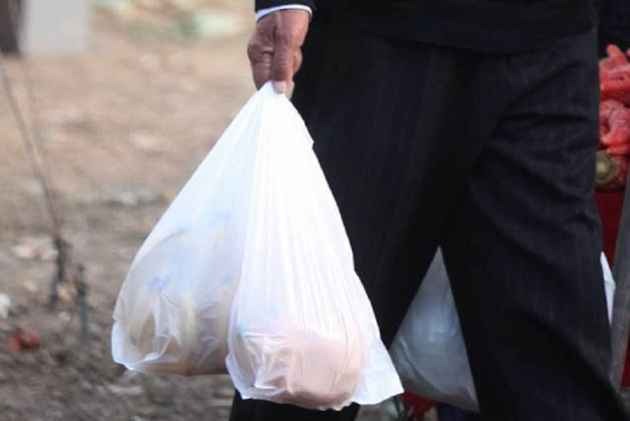 Tobacco Institute of India (TII) also lauded the "proactive steps" taken by the government towards reducing the burden on the environment by banning certain single-use plastic items
---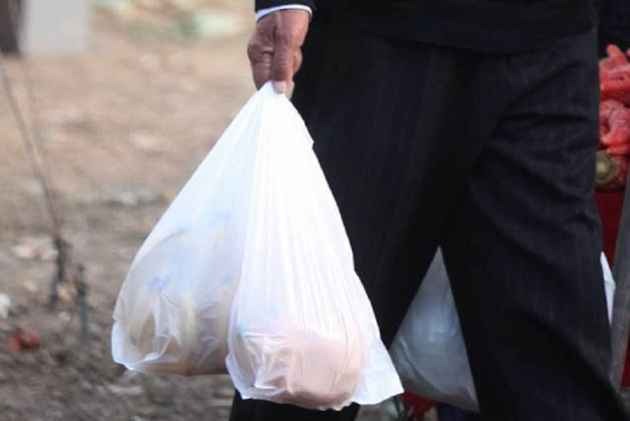 In a notification by the Union environment ministry issued in February, all states and Union territories (UTs) were directed to phase out SUP items in a planned manner by July 1, 2022.
---
Over the past one month, some of the paper manufacturers, including Seshasayee Paper, have risen in the range of 3-8 per cent. In contrast, equity benchmark indices Sensex and Nifty have declined 5 per cent during the same...
---
The central government has refused to extend the July 1 deadline despite repeated requests from several interest groups, comprising Fast-Moving Consumer Goods (FMCG) companies
---