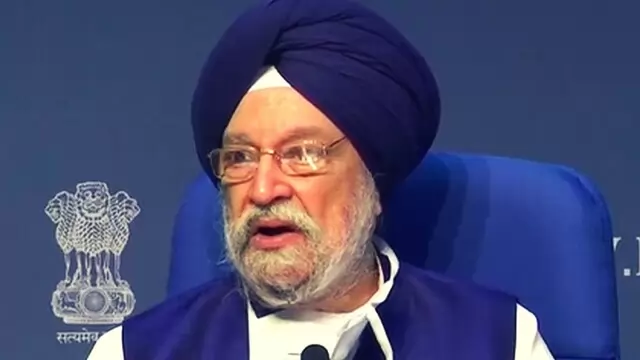 Hardeep Singh Puri said ethanol blending in petrol has gone up from 1.53 per cent in 2013-14, to over 11.5 per cent as of March 2023
---
Petroleum and gas prices have started to rise and are expected to further rise as oil producing cartel OPEC reduces oil production.
---
The world's third-largest energy consumer will continue to rely on hydrocarbons to meet its growing energy needs in the foreseeable future, he said at the World Energy Policy Summit 2022.
---
Captive mines /others registered a growth of 4.74 per cent to 30.48 MT in Q1 FY24, from 29.10 MT in Q1 FY23
---
The government on Saturday announced a record Rs 8 per litre cut in excise duty on petrol and Rs 6 per litre reduction on diesel
---
Oil prices have started to rise with the announcement of OPEC+ countries to reduce oil production. Lower supply would result in higher prices, which would worsen situations in countries already reeling under inflation.
---