Dr. Shyama Prasad Mukherjee of Ranchi has been providing medical attention to the poorest. His fee ranges from a smile to rupees five.
---
Karnataka: The video of the horrific accident has been going viral of social media which has left four people dead, while as many people were left injured.
---
Supreme Court said postponement of NEET-PG-2022 examination would create 'chaos and uncertainty' and would affect the larger section of students, who have registered for the examination.
---
This is in continuation of the digital mission mode project being run by the National Medical Commission (NMC) and the erstwhile Medical Council of India to ensure and monitor availability of adequate number of patients...
---
Glucofort is a pure natural and herbal product for diabetic patients. It may help individuals to manage diabetes and its related side effects like hypertension, and cardiovascular and liver problems.
---
As part of the programme, three meals a day would be provided to attendants of patients in 18 major government hospitals at Rs 5 per meal.
---
The 12 hospitals started offering Ayurveda treatments from June 1 onwards, it stated. "Qualified doctors and pharmacists have been appointed by the Director General of AFMS at these hospitals in conjunction with the Ministry...
---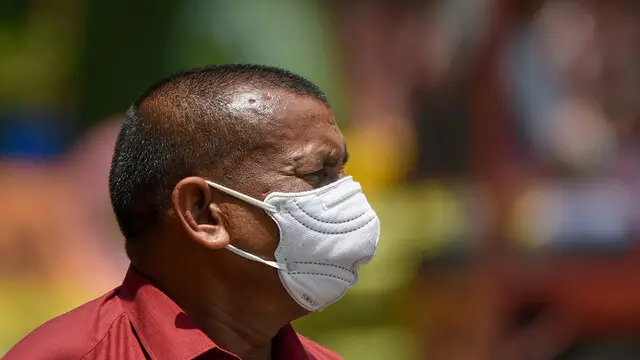 Three patients recovered during the last 24 hours and the total recoveries in the UT were 1,63,823.
---