In long-term Covid patients, muscular fatigue is associated with the depletion of ACE2 receptors, which act as entry points for SARS-CoV-2.
---
According to the Comment, industry's control of the research agenda has created a system that is predominantly focused on new cancer medicines at the expense of investigating new approaches to surgery, radiotherapy,...
---
The students will get rich nutrients and minerals from millets, an ancient food which is locally available, and will take care of their weight problems and immunity, he added. 
---
Inspired by father Steve Jobs's death from Cancer, son Reed Jobs launches Yosemite, a $200M fund to advance innovative cancer therapies.
---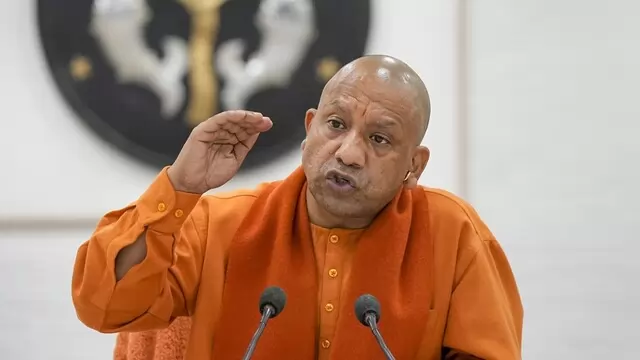 "Don't worry or panic. The government is ready to help those in need," Adityanath said during a 'Janata Darshan' programme held at the Gorakhnath temple here.
---
The minister on Thursday met officials from Mumbai-based Tata Memorial Hospital in Panaji to discuss ways to set up a facility to treat cancer patients in the state. 
---
A multi-storied hospital in Ahmedabad, Gujarat caught fire in its basement on Sunday and 100 patients were evacuated from the facility.
---
Delhi government's LNJP Hospital has set up a 20-bed isolation ward in the emergency block for such patients. In accordance with the ICMR guidelines, we have done so and also stocked up medicines. A 15-doctor team has been...
---