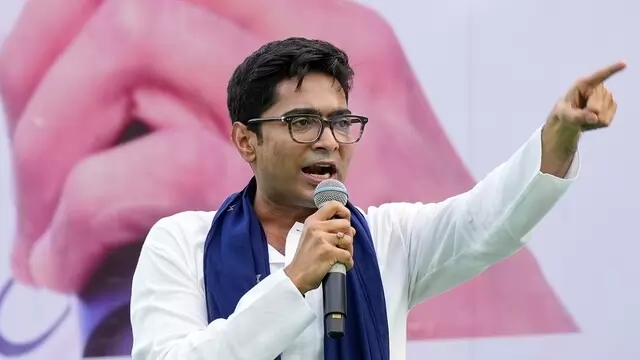 Banerjee also accused the Congress and CPIM of ganging up against the TMC and called them the B team of the BJP, while asking people to weed out the Congress from Murshidabad district.
---
Trinamool Congress supremo Mamata Banerjee convened a meeting of senior leaders of the party on March 17 to discuss its strategy for panchayat polls in the state. The panchayat polls are scheduled to be held in May this year.
---
Ahead of the panchayat polls, BJP and CPI(M) are hatching a conspiracy to eliminate influential TMC members in different areas. It has to be investigated to find out whether Sheikh was a victim of any such plan.
---
After receiving information from the local people, a police team reached the spot and retrieved 17 boxes each containing about 200 gelatin sticks upon searching a Scorpio car.
---
Banerjee chaired an administrative review meeting of Diamond Harbour Lok Sabha constituency, ahead of the panchayat polls, where the status of various projects that are underway were reviewed.
---
TMC state spokesperson Kunal Ghosh said while there will be zero tolerance policy towards those involved in irregularities in Awas Yojana scheme as emphasised by party National General Secretary Abhishek Banerjee, BJP is...
---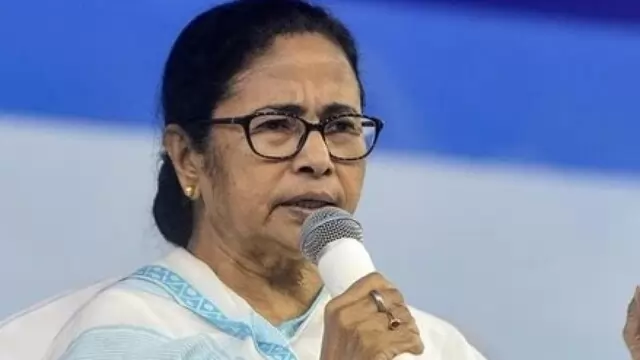 Banerjee will be assisted by Tajmul Hossain, Minister of State for Micro, Small and Medium Enterprises and Textiles. He was also named as the MoS for the Minority Affairs department, he said. 
---
West Bengal: A similar charge had been levelled by the TMC after the 2019 Lok Sabha election, when the party alleged that many Left supporters had secretly voted for BJP.
---