The minister also issued directions to all district authorities to step up the dengue preventive measures as the state has been receiving monsoon rains which may lead to water logging in many places.
---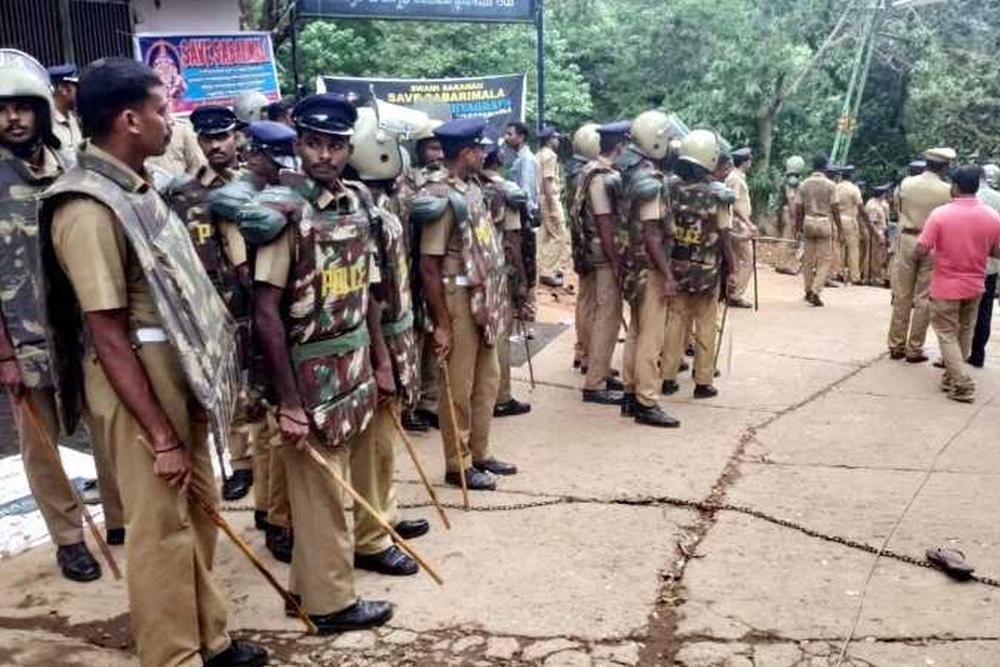 PFI leader Subair and RSS leader SK Srinivasan were murdered in Kerala's Palakkad this week within 24 hours.
---
The 23-year-old youth was discharged from the district hospital here this morning as the doctors certified that his health condition was stable. However, they advised him to take rest at least for one week.
---
Head to these forts and palaces if you're looking for an insight into the region's vibrant history
---
The RSS leader's murder has come within 24 hours of a PFI leader's killing. It's being seen as retaliation by the police.
---
We are all starting to feel the itch of the travel bug again. But where should you go this summer? We've got the answers.
---