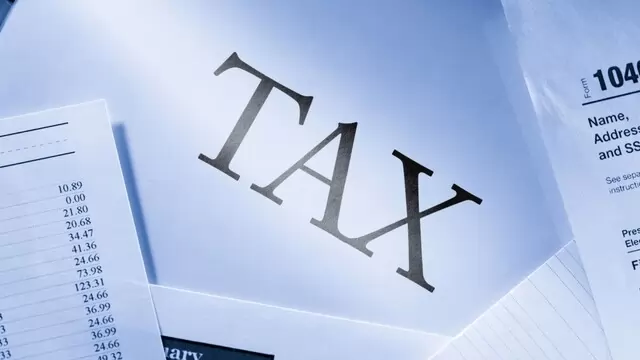 The change in the Tax Deducted at Source (TDS) threshold applicable to online gaming will come into effect from April 1, 2023, after amendments passed in Finance Bill 2023
---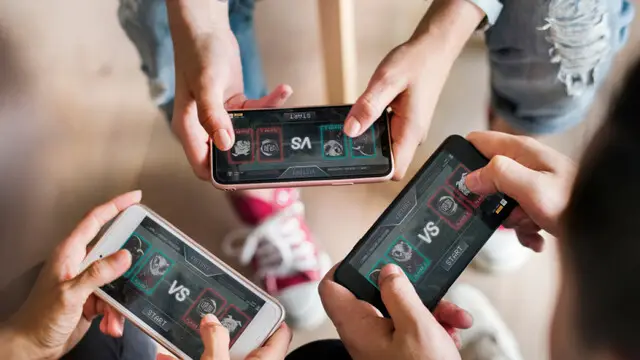 Vivek Johri, the chairman of the Central Board of Indirect Taxes, said online games where winning depends on a specific outcome will be subject to 28 percent GST.
---
Young people like to play online games, and this trend is only going to get bigger with more money involved. Know here how much tax you should pay and for what types of games
---
Fiewin App Is Online Color Prediction And Gaming App Where You Can Earn Money By Playing Games And Inviting People.
---
Royal Win is a very famous earning App and website. You can win a ton of money by playing prediction games like Money Tree, Ladder Game, Goal, Easy Win, Lucky Slot, etc on the Royal Win App.
---