The national average for U.S. gas prices stood at about $3.82 a gallon on Tuesday — about 30 cents higher than a month ago, according to motor club AAA. While today's prices at the pump remain far lower than they were last...
---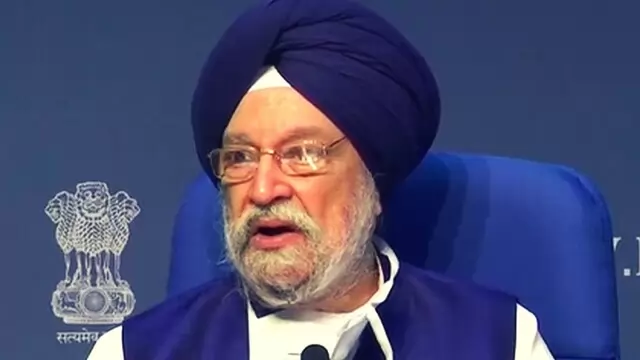 Union minister Hardeep Singh Puri had earlier said that nobody has stopped India from buying oil from Russia. The EU and the UK still are importing oil from the country.
---
The government is in talks with Russia to liberalize market access for several Indian-made products
---
From less than 1% share of India's import basket before the Ukraine War in February 2022, Russia's share of India's imports rose to around 35% in February.
---
Petroleum and gas prices have started to rise and are expected to further rise as oil producing cartel OPEC reduces oil production.
---
While total exports during last fiscal year increased to a record high of $417.81 billion, imports too soared to $610.22 billion, leaving a trade gap of $192.41 billion
---
Russia, which made up for just 0.2 per cent of all oil imported by India in the year to March 31, 2022, supplied 9,09,403 barrels per day (bpd) of crude oil to India in November
---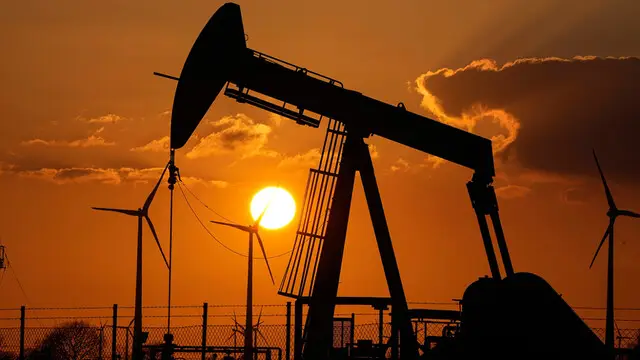 Iran used to be India's second largest oil supplier but New Delhi had to halt imports after the former US president Donald Trump withdrew from the nuclear deal with Iran and re-imposed sanctions on its oil exports
---