Sanjay Kumar Singh has been appointed as the new principal and secretary of the Information and Public Relations Department and Yamini Sarangi as the officer...
---
The health department said that Odisha recorded 14 more coronavirus cases on Sunday, while there was no new fatality for the 12th consecutive day.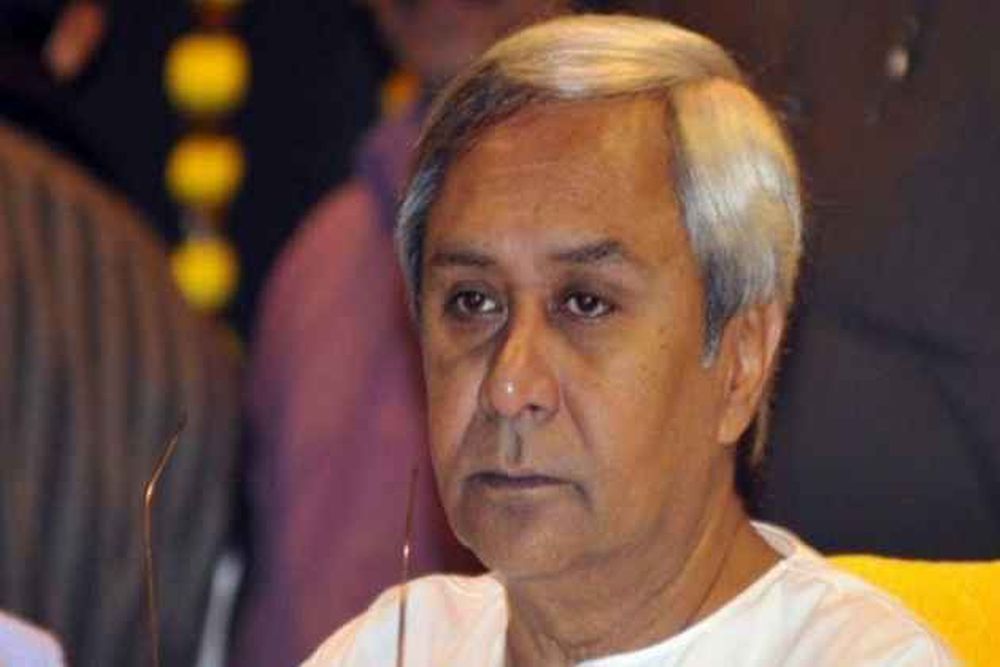 The state government will run the medical college and hospital, while MCL will provide the necessary funds for it, officials said. "The medical college will...
---
The ED has seized cash and fixed deposits worth more than Rs 133 crore of former Odisha MLA Jitendra Nath Patnaik in a money laundering case linked to alleged...