The officials said action has been taken against 3,502 people so far this year in a drive against noise pollution.
---
Legal action is also being taken against those who do not follow the instructions as the police are measuring the noise level with the help of audiometers.
---
Maharashtra Home Minister Dilip Walse Patil on Wednesday said he will hold a meeting with the key leaders of all political parties and some organisations in the state before a final decision is taken over with the use of...
---
Actor Ajith Kumar on Saturday urged people to protect their ears.
---
"If any religious place/DJ operator does not follow the instructions given by the court regarding sound limits, then action will be taken by the police, the traffic police and the pollution board," the spokesperson said.
---
Attributing the reduced noise pollution in 2021's Diwali to green firecrackers, Sumaira Abdulali from Awaaz Foundation said that this year's Laxmi Pujan was much quieter than that of last year.
---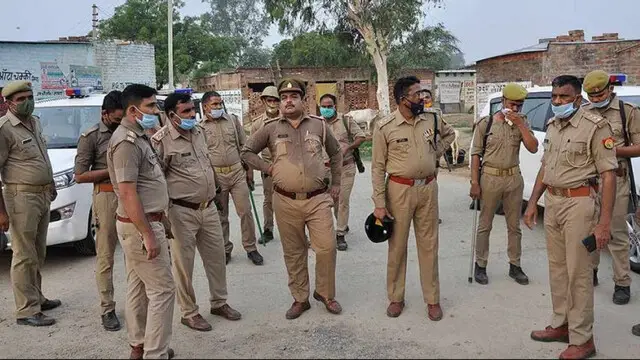 To bring pollution under control, the UP police said that it has taken action against 1.3 lakh loudspeakers at religious places across the state.
---
Permissible noise level in residential areas is 55 decibel during day time and 45 decibel during night. Similarly, in commercial areas, the permissible sound limit is 65 decibel during day time and 55 decibel during night
---