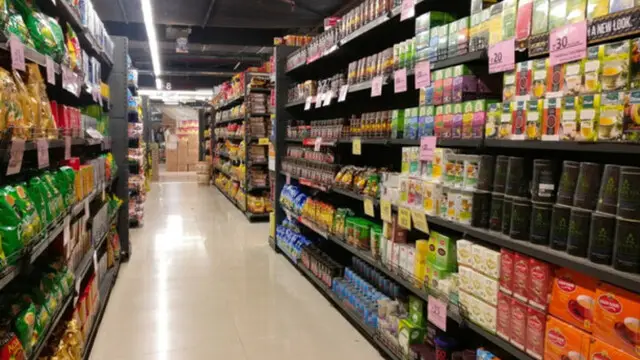 Indian stock markets have seen significant growth in the last five years with companies posting good returns. However, FMCG major Emami Ltd, which owns popular brands like Kesh King and Navratna, stands out as an exception
---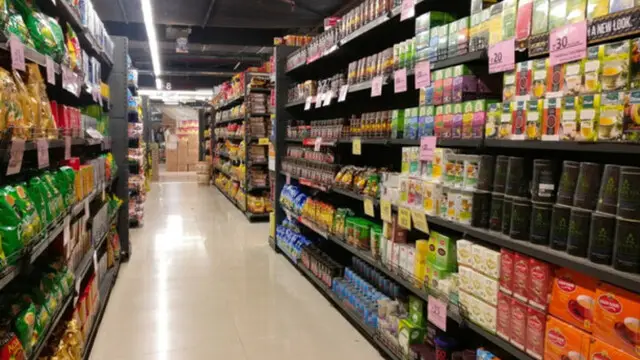 FMCG companies are chasing volume growth again after a gap of a few quarters, offering higher grammage and price cuts thanks to inflationary pressures softening on key raw materials for everything from soaps to food items
---
Sunil Shetty was overweight and had a poor lifestyle. Then he took up running. Today, he is lean, calm and cranks out 5,000 km in a year.
---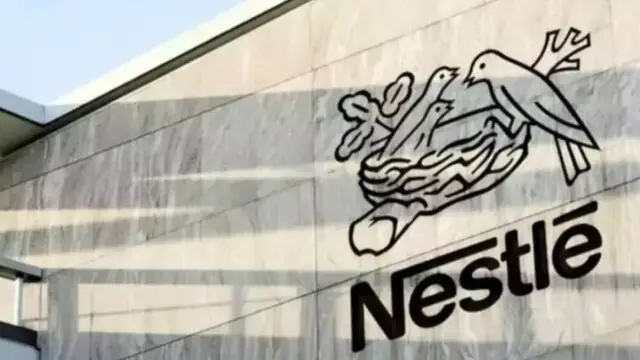 Nestle India reported strong double digit growth across all product categories supported by broad-based growth across urban & rural markets
---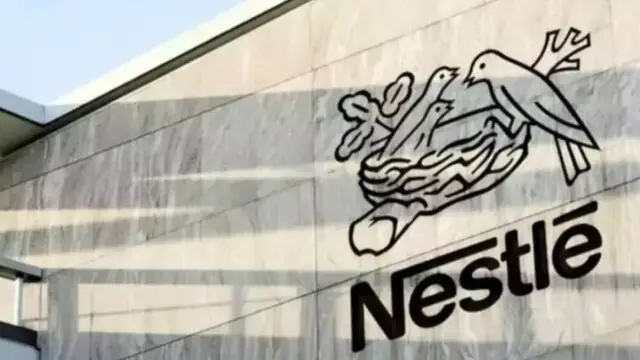 On whether Nestle would pass on the benefit of cooling inflationary pressures, Narayanan said, "we will look at appropriate measures"
---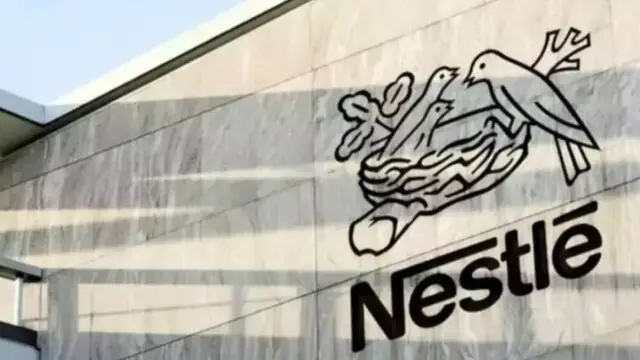 ROE is an indicator that is used for filtering high profit-generating stocks. That said, there are a few traps one must avoid while using ROE
---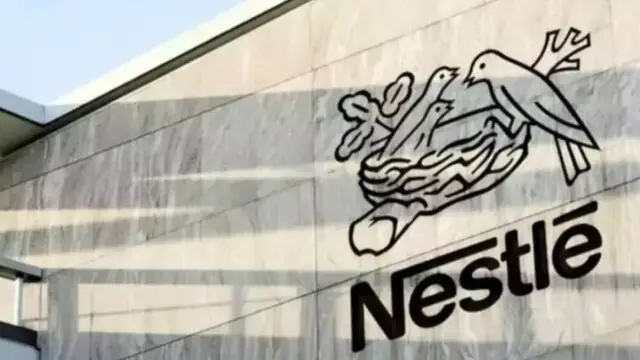 Nestle India's net sales rose 15.02 per cent to Rs 4,619.50 crore during the period under review, as against Rs 4,015.98 crore in the corresponding period last fiscal, the company said
---
Its total expenses in the July-September quarter increased 20.55 per cent to Rs 3,715.40 crore from Rs 3,081.99 crore in the year-ago period
---