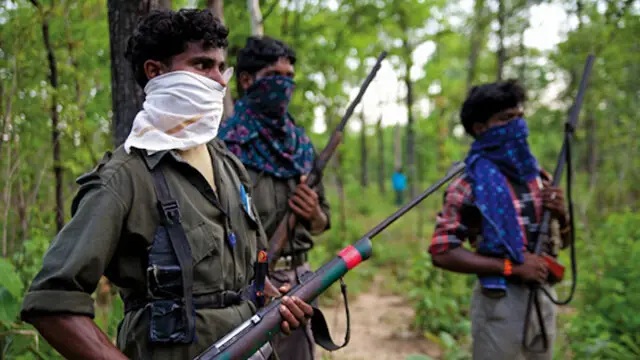 While Kumeti carried a cash reward of Rs 16 lakh on his head, his wife Halami carried a bounty of Rs 3 lakh, the police official said. 
---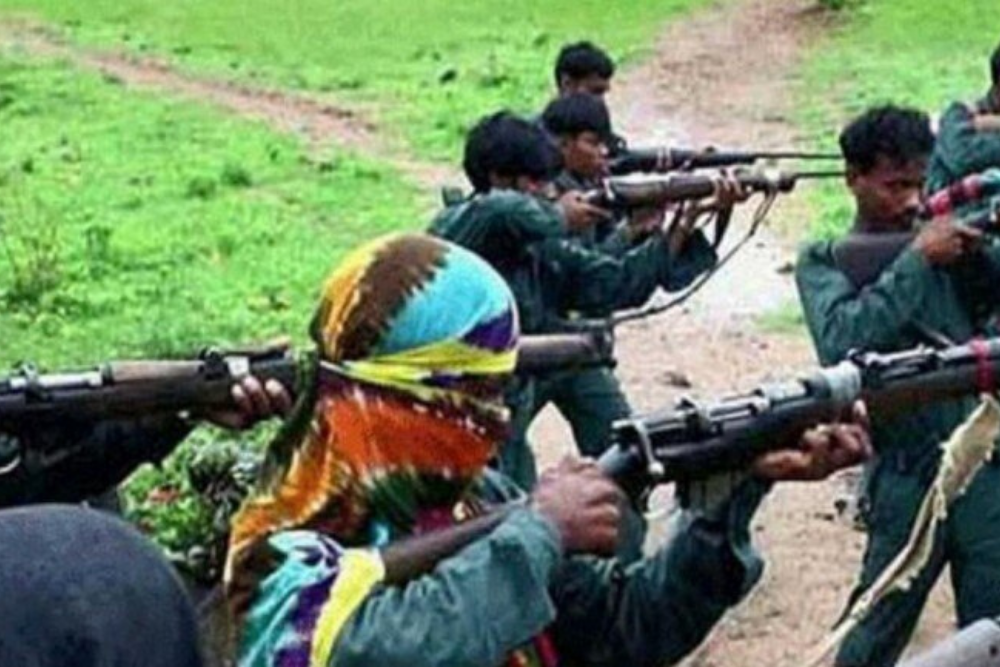 The Chattisgarh officials said that the gunbattle killed at least four to six ultras but the rest of the group were able to drag the injured or dead inside the forests so no bodies were recovered from the site.
---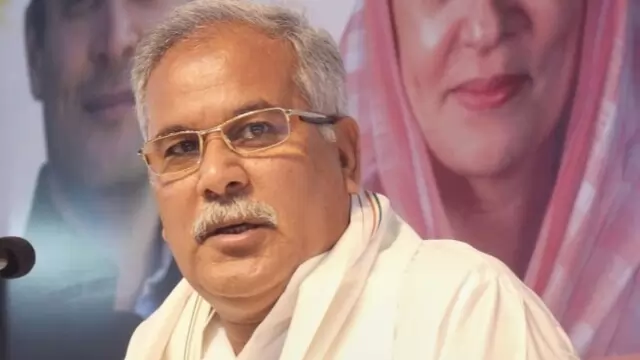 "The strategy of trust, development and security has started yielding successful results and brought down Naxalite activities to a great extent," Baghel said.
---
On the occasion of the 77th Independence Day, six villages located in the Bastar region of Chattisgarh will be witnessing the hoisting of the national flag for the first time tomorrow since 1947.
---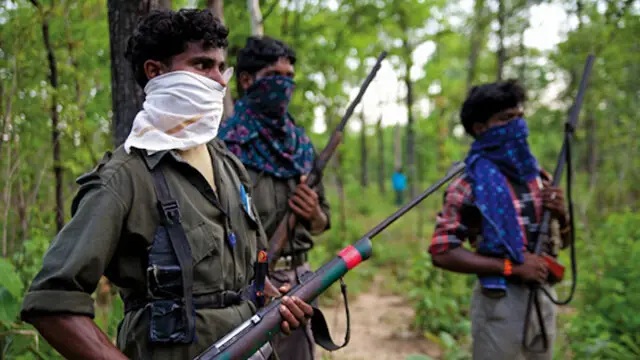 According to a release issued by the police headquarters here, Arvind Bhuiyan alias Mukhiya ji, a self-styled zonal commander, was arrested from Sohail police station area of Gaya on the intervening night of Monday and...
---
Dhurva Dharmaiyya, a resident of Aaipenta village under Ilmidi police station limits, was found dead by some locals on a hill on Monday, a senior police official said.
---
Gaddar's real name was Gummadi Vittal Rao. At one point, he was an icon among Naxalites and has been known for his work on human rights.
---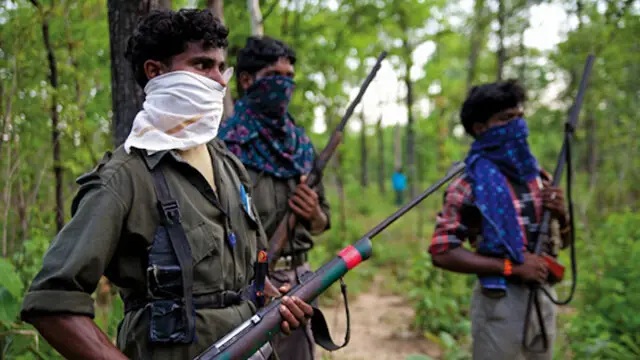 He identified the three as 'jan militia' members Paraski Hidma, Podiam Soma and Vetti Sukka, all residents of Bheji area in the district.
---