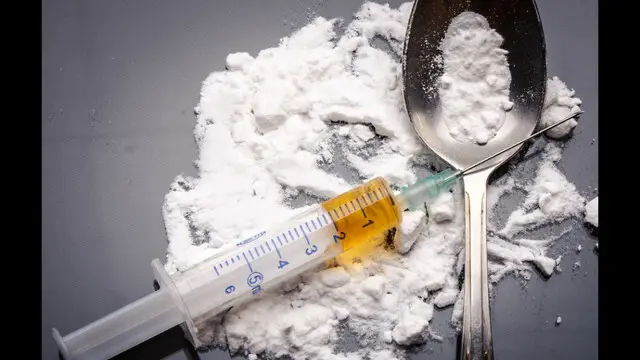 On Tuesday, Eleven people, including three Myanmar nationals, were arrested in Mizoram with heroin worth over Rs 23 lakh in the last five days, officials said.
---
A state level function was held at Kamzor stadium where the the Sikkim Governor Governor Ganga Prasad unfurled the national tricolour and took a guard of honours from the state police personnel.
---
With counting of votes crossing the halfway mark in most constituencies of Gujarat, the BJP has received 53 per cent of the votes counted, while the Congress has 27 per cent and the AAP 13 per cent.
---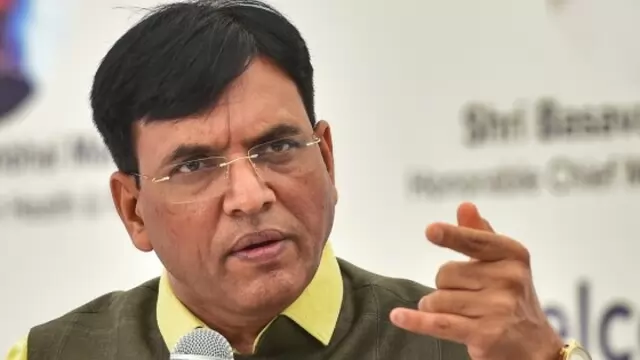 The ongoing COVID-19 pandemic has particularly highlighted the importance of the application of digital technologies to health and its potential to strengthen health systems, prevent disease and enhance service delivery at...
---
Jaishankar, the External Affairs Minister, on Thursday paid tribute to Sultan Mohamed Thakururufaanu, one of the Maldives' most revered national heroes. Jaishankar said that his struggle symbolized the "shared history"...
---
Actor Prakash Raj waded into the row over the national emblem atop the new Parliament building, using his "#justasking" series to take an apparent jibe at BJP.
---
On Monday, A 41-year-old Liberian national was arrested for possession of cocaine worth Rs 60,000 at a beach village in North Goa, police said.
---
Various teams have been dispatched to nab the culprits as they have got some vital clues about the robbers, police said.
---