The beautification exercise included painting of the city's walls, hanging LED and halogen lights on trees and planting palm trees and saplings at all the roads leading to the venue and areas close to the venue of the C-20...
---
A case has been registered against a man by the Nagpur police cyber cell for allegedly posting offensive comments on social media with references to Union minister Nitin Gadkari. Gadkari's office had urged the cyber police...
---
A jeweller from Amravati who used to buy stolen gold from them has also been held, the official added.
---
A murder case convict, Jayesh Pujari, was taken into custody by Nagpur police from a jail in Belagavi, Karnataka, in connection with the threat calls made to the office of Union minister Nitin Gadkari on two occasions.
---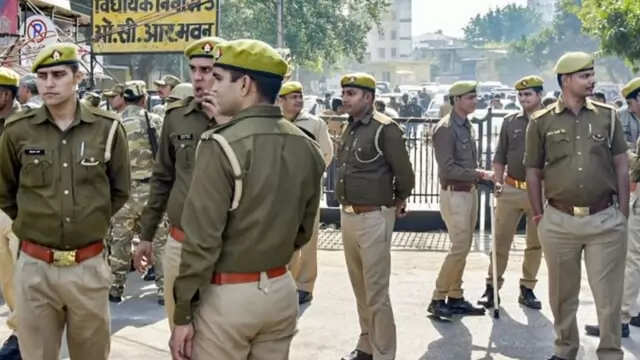 Nagpur district police have registered a case against a 25-year-old man for allegedly manhandling a state electricity company employee in response to a pending utility bill, they said.
---
Nagpur Police on Tuesday claimed to have busted a prostitution racket with the arrest of two women from Uzbekistan and a local resident from a hotel here.
---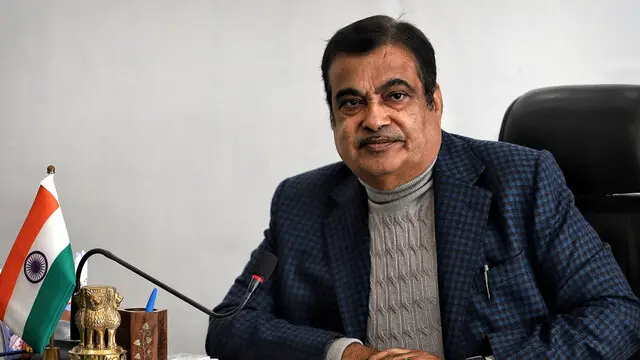 On March 21, three calls were made to the BJP leader's public relations office in Nagpur. The caller, who identified himself as one Jayesh Pujari, alias Jayesh Kantha, demanded Rs 10 crore and threatened to harm the...
---
The accused, Ramnath Choudhary, posted at the Wathoda police station, had allegedly demanded Rs 1 lakh from the complainant- the owner of a plot who had sold it to two people in the Wathoda area.
---