For a diverse country like India, the OTT market comes with its own complexities. As there is no one-size-fits-all approach, Amazon Prime Video has been employing various micro-strategies for different OTT segments
---
From romance to drama, from action to fantasy, this shows ranges across Korean, Mandarin, Filipino and English languages.
---
Indian OTT content has been drifting away from the bigger cities and is instead trying to showcase more stories from rural or small towns of India. What prompted this trend? Why is it happening?
---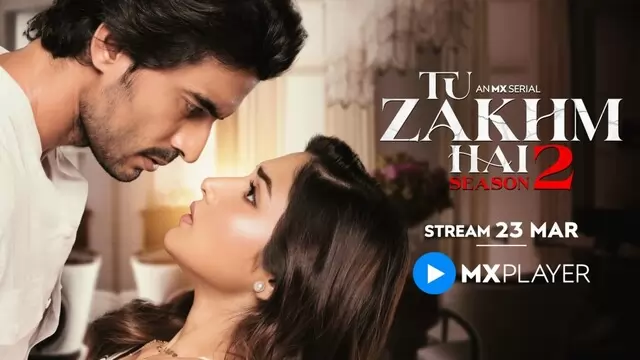 Starting March 23, the 9 episodic series will be streaming on MX Player. The show is helmed by Aniruddha Rajederkar. 
---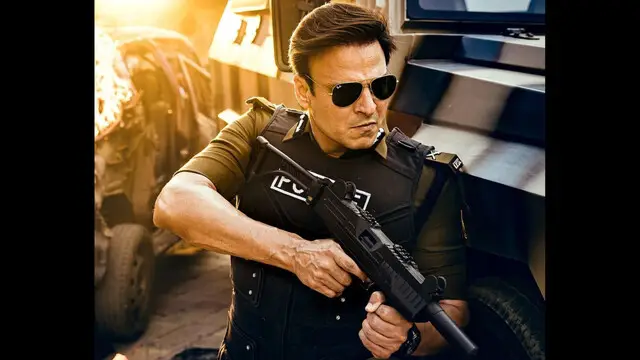 Bollywood actor Vivek Oberoi, who is awaiting the release of his streaming show 'Dharavi Bank', has opened up about his physical transformation for the OTT show.
---
The actor's recently released show 'Shiksha Mandal', co-starring Gauahar Khan, is currently streaming on MX Player. 
---
Contestants Monika Ghag, Mehedi Naseri, and Neitso Angami have emerged as the champions of India's first-ever MMA reality series 'Kumite 1 Warrior Hunt,' streaming on MX Player.
---
The actor is known for his maturity, and warmth and plays the role of a mentor to young actors
---