According to the police commissioner, the city police responded to distress calls in 4.20 minutes in October, ranking first in Maharashtra. 
---
According to the CBI, iSec in conspiracy with other accused persons illegally intercepted MTNL lines at the NSE between 2009 and 2017 and recorded calls by various NSE officials.
---
Maharashtra Chief Minister Eknath Shinde has directed that there should be no police bandobast for his convoy, as it causes hardships and delays for the common man.
---
The Mumbai police have prohibited the transportation of cattle in the city in order to prevent the spread of lumpy skin disease, an official said on Sunday.
---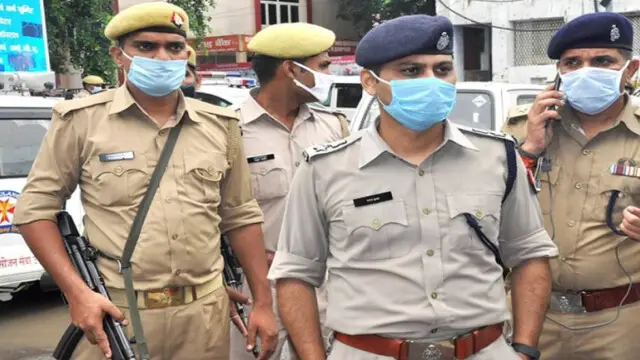 The Economic Offences Unit (EOU) of the Bihar Police arrested deputy superintendent of police Ranjit Kumar Rajak after interrogating him on Tuesday night, they said.
---
Filmmaker Rohit Shetty has taken up the task of making a biopic on the life of former Commissioner Of Mumbai Police, Rakesh Maria. He has been one of the most decorated officers of the police force.
---
Mumbai Police chief Vivek Phansalkar said one of the messages said that six people will execute the attack, while another mentioned that preparations were on to blow up the city.
---
According to an official statement, Sanjay Pandey was questioned for nearly six hours over the allegations of attempting to influence former commissioner Param Bir Singh to withdraw his complaint against Anil Deshmukh
---