Canada's central bank said it is raising its target interest rate by a full percentage point in an effort to fight inflation.
---
As per experts, the Reserve Bank of India is expected to raise the benchmark lending rate by 20-25 points on Wednesday considering the rising inflation.
---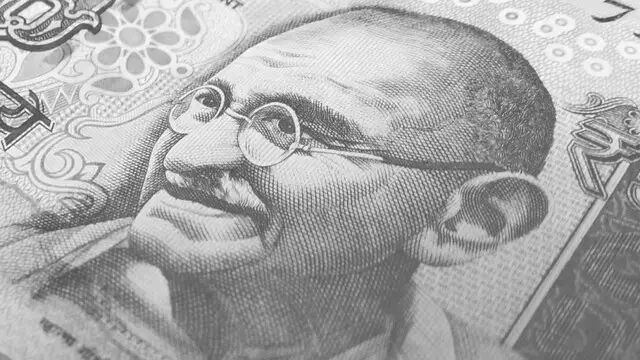 It's interesting that all plans or solutions that don't address the root cause only make things worse if and when they are used. In this article, I will explain different policies which can be used to cope with inflation and...
---
The bank said the rate on sight deposits would be increased by a half-point, to negative 0.25 per cent. Swiss interest rates have been negative for months, indicating that inflation had not been a worry of monetary...
---