According to Time, the co-founders of fact-check site AltNews, Mr Sinha and Mr Zubair are among the contenders to win the prize based on nominations that were made public via Norwegian lawmakers, predictions from bookmakers,...
---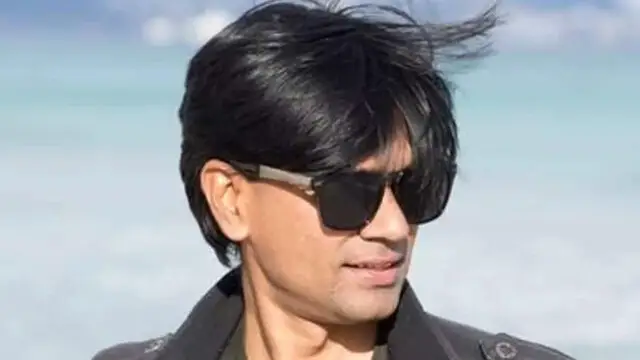 Fact-checker and Alt News co-founder Mohammed Zubair was arrested by the Delhi Police on June 27 for allegedly hurting religious sentiments through his tweets.
---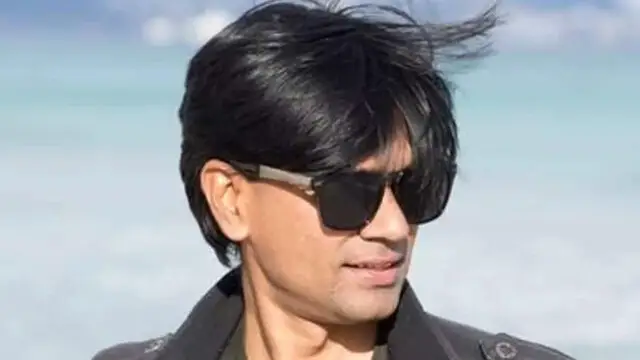 A petition filed by the Aam Aadmi Party (AAP) challenging postponement of the Municipal Corporation of Delhi (MCD) polls on grounds of delimitation of wards in the national capital would also be heard by the top court.
---
An interview with independent journalist Rupesh Kumar Singh from Jharkhand who has been languishing in Seraikela Jail after being arrested on July 17 from his house in Ramgarh by Kharsawan police.
---
Fact checker and co-founder of Alt News Mohammed Zubair was arrested last month over a 2018 tweet, for allegedly hurting the religious sentiments.
---
The judge noted that till today the police have failed to establish the identity of a said Twitter user who felt offended by the tweet of the accused and based on whose complaint the present case was filed.
---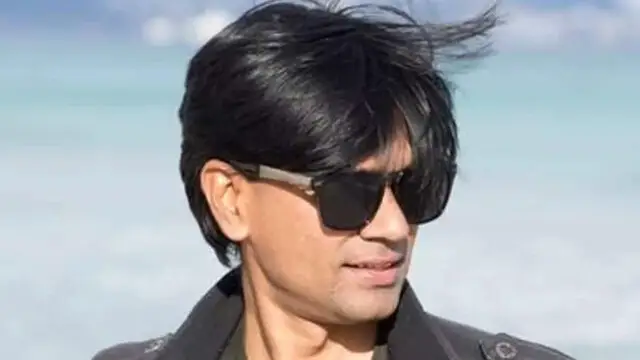 Alt News co-founder Mohammad Zubair walked free from Tihar jail on Wednesday night, within hours of the Supreme Court granting him interim bail in all FIRs lodged in Uttar Pradesh for alleged hate speech.
---
Mohammad Zubair, a journalist who founded a fact-checking website Alt News faces similar cases in different places over a Twitter post four years back, which the complainants say outraged Hindu sentiments.
---