The Meeting of Parliamentary Consultative Committee attached to the Ministry of Power was held here, as per a statement. Union Minister for Power R K Singh chaired the meeting
---
AIPEF spokesperson V K Gupta said that now they (central government ministries) have diverted the issue and linked it to states' inability to make timely payments to coal companies.
---
Power Minister R K Singh on Tuesday flagged off reconstruction and restoration activities worth Rs 22.5 crore in Uttarakhand by central power sector enterprises (CPSEs) of power sector, to give relief after flood damages in...
---
India's electricity demand on June 9 was recorded at an all-time high of 2,10,792 megawatts, and 4,712 million units of electricity were consumed
---
The power sector which is crucial to push growth and achieve the targets will become even more important in the New Year to facilitate economic recovery.
---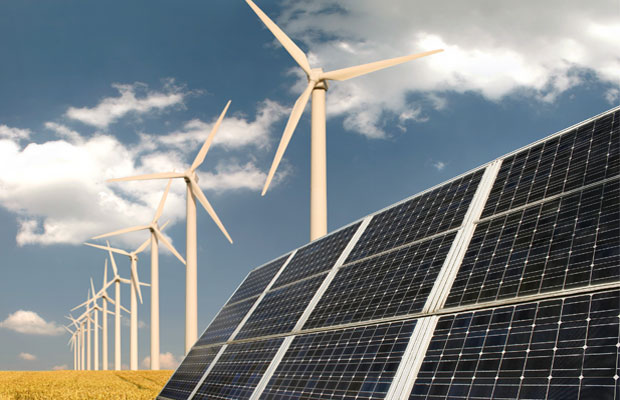 As per the ministry's statement, Power Minister R.K. Singh has reviewed the proposed amendment and has asked to seek comments from concerned line ministries, departments and state governments.
---
In addition to incentivizing consumers to go green, the recent notification by the government also addresses the issues that hinder the growth of open access in India 
---
The ministry informed that timely recovery of the costs with the change in law assumes significance as the investment in the power sector depends on a great extent upon timely payments.
---