The acquisition is based on fulfilment of closing conditions by both parties. Paragon Partners, an existing investor in Cravatex Brands Limited, will also sell its entire stake as part of this transaction, Cravatex said in...
---
Shares of footwear retail chain Metro Brands on Monday rallied 20 per cent after the company reported a 54.63 per cent jump in consolidated net profit for the third quarter ended December 2021.
---
Nifty 50 surged 156 points and closed at 16,770 levels whereas BSE Sensex appreciated 497 points and closed at 56,319 levels. The current market pattern displays a weak upside bounce in the market.
---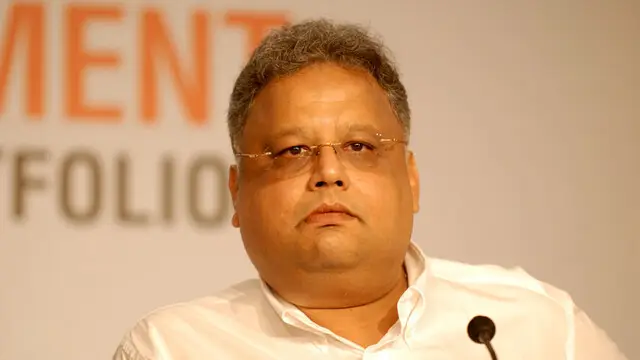 Jhunjhunwala had investments in more than three dozen companies, the most valuable being watch and jewelry maker Titan, part of the Tata group
---
Its total revenue from operations was up 59.02 per cent at Rs 483.77 crore during the quarter under review against Rs 304.21 crore in the corresponding period of the previous fiscal.
---
Metro Brands IPO was open for subscription between December 10 to December 14. Proceeds of the fresh issue will be used towards expenditure for opening new stores.
---
Speaking at the launch, KVB Reddy, Managing Director & CEO, LTMRHL, said, "We are happy to collaborate with MetroRide as our first and last-mile connectivity partner for the benefit of our passengers."
---
Metro Brands has allotted 82.05 lakh equity shares to anchor investors at Rs 500 apiece, taking the total transaction size to Rs 410.25 crore, according to a BSE circular.
---