Supreme Court stayed its ban in West Bengal and asked its producer to put a disclaimer that the movie was a "fictionalised version" and there was no authentic data to the claim that 32,000 Hindu and Christian girls converted...
---
Elections to the 60-member assembly will be held on February 16. Counting will take place on March 2.
---
The 'Medhashree' scheme was launched by Chief Minister Mamata Banerjee earlier this month, who had criticised the BJP-led central government's move to discontinue scholarships for students of backward castes and minority...
---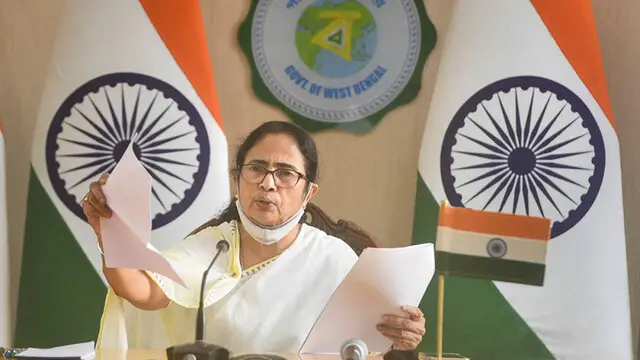 West Bengal Chief Minister Mamata Banerjee said on Tuesday that for the evolution and growth of a language, it is necessary to include words used by the masses to enter its lexicon. Addressing a programme at Deshapriya Park...
---
Banerjee, while addressing a mega rally at Keshpur in West Midnapore district, also made it clear that party supremo and Chief Minister Mamata Banerjee would take a call on who get tickets for the panchayat polls, which are...
---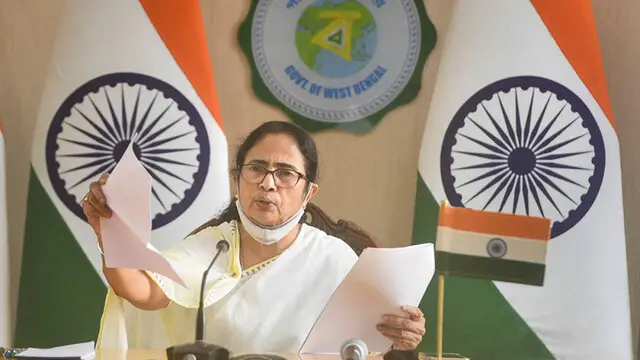 West Bengal Chief Minister Mamata Banerjee on Tuesday objected to the Centre's proposal for the inclusion of government nominees in the collegium system on appointments to the higher judiciary
---
While the ruling BJP's northeastern poster boy, Assam Chief Minister Himanta Biswa Sarma, promised to defend the tiny state's territorial integrity on Tuesday, Defence Minister Rajnath Singh showcased his party's...
---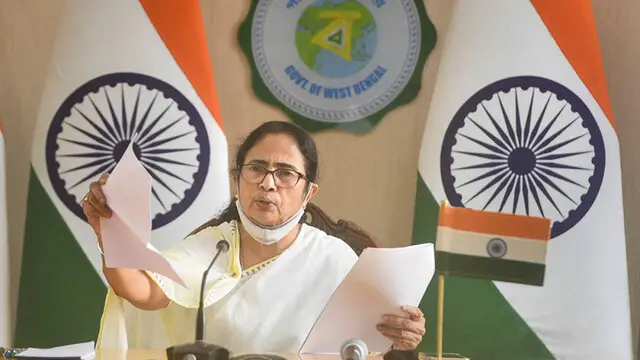 Describing the situation in calamity-hit Joshimath as "very dangerous", West Bengal Chief Minister Mamata Banerjee on Tuesday said the Centre must take steps on a war-footing to protect the resident of the tiny hill town in...
---