Aditi Ashok was in danger of missing the cut, but two birdies in the last three holes kept her alive at Women's PGA Championship.
---
On May 6, 1950, while teaching in the Detroit public school system, Spork turned pro and became one of 13 women who signed the original charter of the LPGA.
---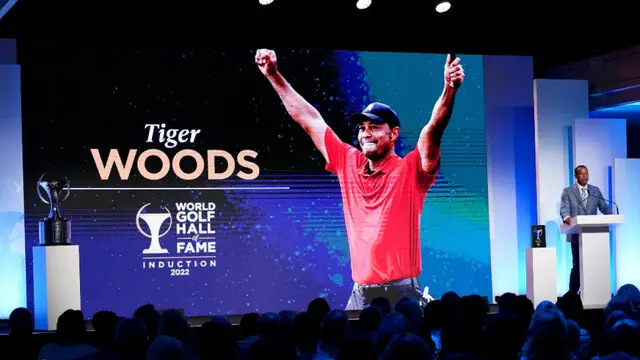 Tiger Woods was the first player of Black and Asian heritage to win a major at the 1997 Masters at 21. Woods also spoke of the discrimination he felt as a youth.
---