Jharkhand Governor CP Radhakrishnan on Monday said the state was ready to offer its best to build a prosperous India. In his maiden address to the state assembly on the first day of the budget session, he said the Jharkhand...
---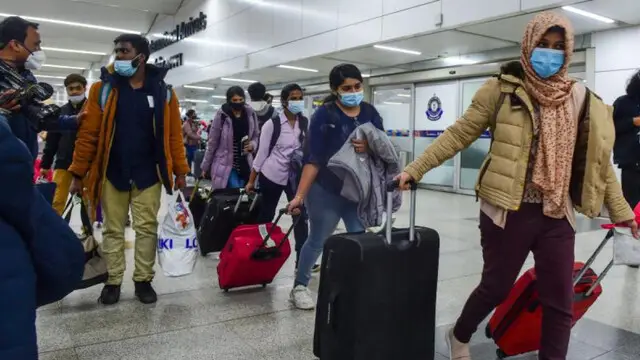 MPs also asked the government to make a policy to allow students returning from Ukraine to complete their education in universities in India.
---
Tamil Nadu government announced a waiver on gold loans of up to six sovereigns given by cooperative banks to farmers and the poor.
---
Power through your financial struggles with no credit check and instant approval payday loans. Applying for one just got easier with these loan services. You do not risk hard credit inquiries and the approval rates are very...
---
Union Commerce and Industry Minister Piyush Goyal on Saturday said loans were disbursed to the firm from 2005 to 2012 in the rip off
---
Opposition members in the Rajya Sabha accused the government of helping the corporates, at the cost of the farmers. Opposition MPs claim that the Insolvency and Bankruptcy Code Bill helps defaulting corporates get away.
---
Knowing where to apply for loans is one thing; knowing where your chances of getting approved are higher is another. Check out these 10 payday loan service providers where your approval chances are in the 90th-percentile.
---
Citing a list of top wilful bank loan defaulters given by the RBI in response to a RTI query, Congress leader Rahul Gandhi had on Tuesday taken on the government, saying he was not given the answer when he had asked the same...
---