BJP chief whip Biranchi Narayan pointed out that total excise revenue collection till March 14 was Rs 1,810 crore against a target of Rs 2,500 crore for the financial year 2022-23
---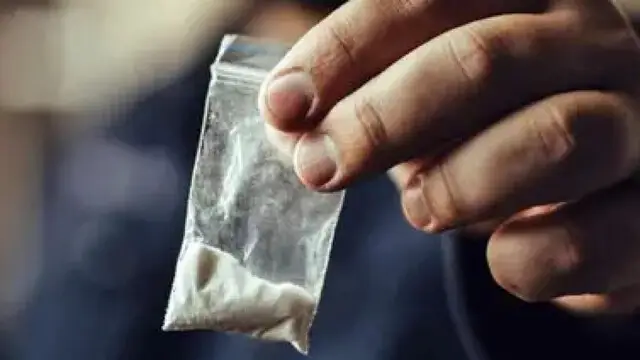 More than 3 lakh persons were arrested for liquor and drugs related cases during this period in the state, where the sale and consumption of alcohol is prohibited, it said.
---
On Thursday, Madhya Pradesh Chief Minister Shivraj Singh Chouhan slammed senior Congress leader Kamal Nath for calling the state 'Madira' (liquor) Pradesh.
---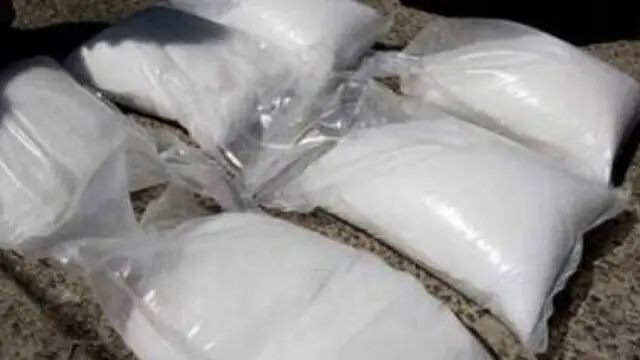 Senior Congress MLA Shailesh Parmar pointed out that those arrested were only small-time criminals and asked the minister how many key conspirators were caught.
---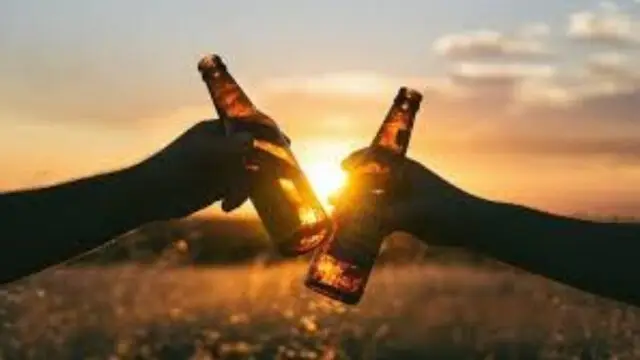 The policy has been framed taking into account suggestions from all stakeholders, including the government, consumers, retailers, wholesalers, bottling plants, distilleries and hotels and bars
---
The Congress party observed  Saturday as "black day" across the state seeking reversal of the proposal to levy "social security cess" on fuel and liquor.
---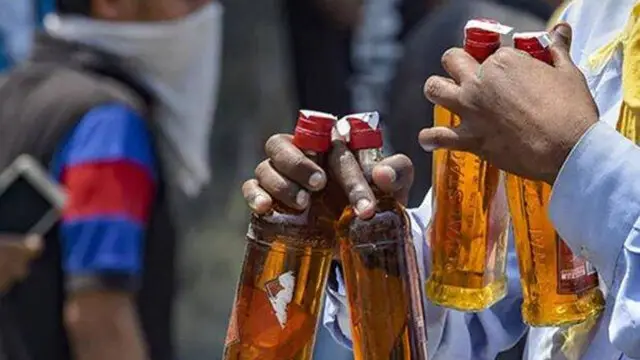 The state government has decided to levy a cess of Rs 17 per liquor bottle. This includes an existing cess of Rs 7 per bottle.
---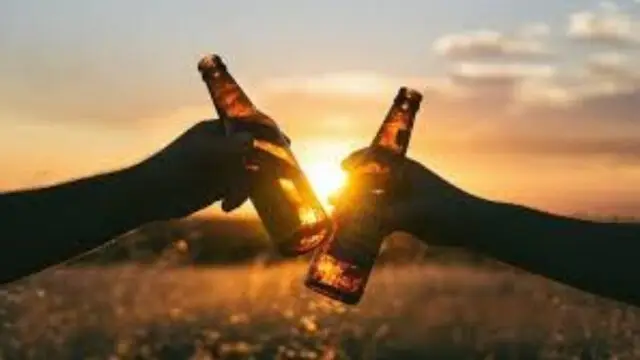 Bharti, a former chief minister, has been demanding regulation of alcohol across the state ahead of the Shivraj Singh Chouhan government's announcement of a new liquor policy.  Yadav said he will invite Bharti to the...
---