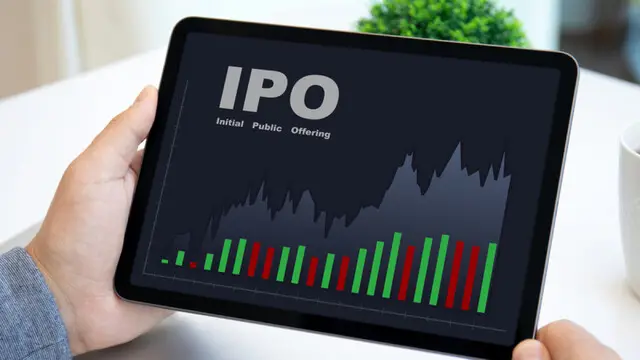 The overall collection would have been much lower had it not been for the Rs 20,557-crore LIC issue,which constitutes as much as 58 per cent of the total amount raised during the first half of the year, as per Prime Database
---
Since the day of listing, LIC shares have remained below the issue price and had touched a low of Rs 708.70 and a high of Rs 920
---
Securities and Exchange Board of India on Monday, May 30, 2022, has tweaked the facility of Application Supported by Blocked Amount (ASBA) in Public Issues for all categories of investors. The new ruling will be applicable...
---
Deals worth $130.3 billion were more than double than the value recorded in the year-ago period, making it the highest semi-annual period since records began in 1980, according to the data tabulated by Refinitiv, an LSEG...
---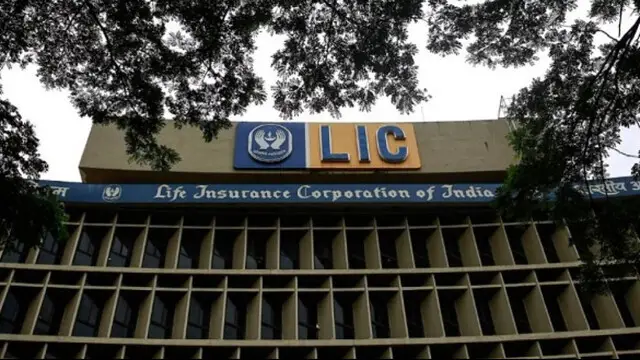 The stock fell by 2.86 per cent to end at Rs 777.40 apiece on the BSE. During the day, it tanked 3.10 per cent to Rs 775.40 -- its lowest level since listing last month
---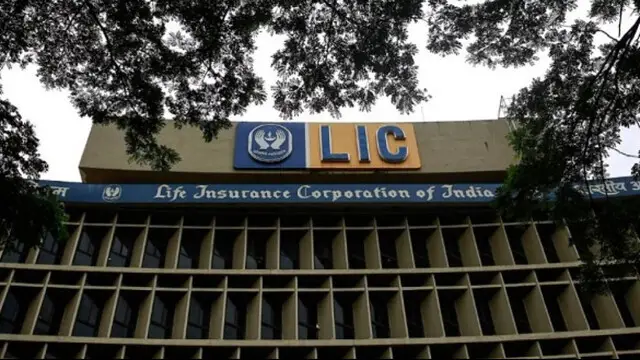 The tepid listing of LIC is factor of weak sentiment in global markets and it has not to do with the company's valuations. At the upper band LIC IPO was priced at 1.1 times to its embedded value, which was at a significant...
---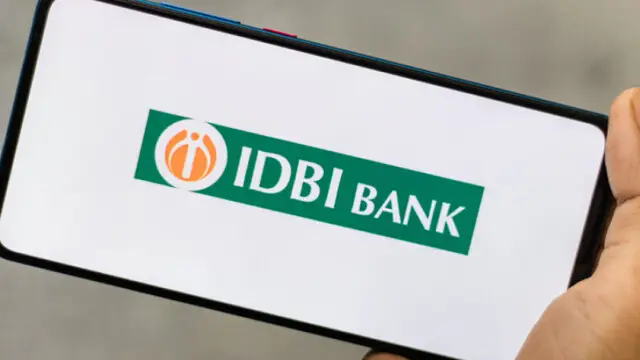 The Department of Investment and Public Asset Management (DIPAM) is currently holding roadshows in the US for the sale
---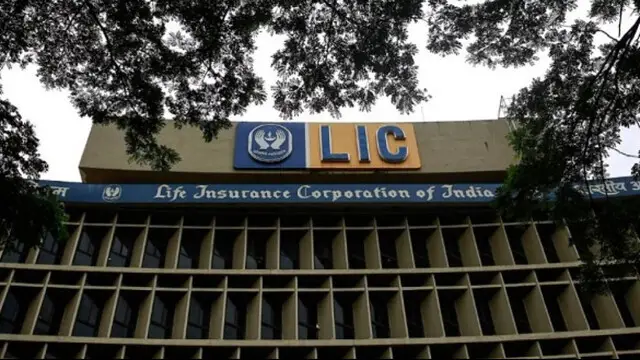 The Initial Public Offering (IPO) of Life Insurance Corporation (LIC) closed on May 9 and shares were allocated to bidders on May 12
---