Shortfall in tax has to be paid as self-assessment tax along with interest. Tax on share investments arise only when they are sold .
---
Whether we are travelling overseas or within the country, having a travel insurance policy could save us from many hassles. But do they really safeguard us from all risks and troubles? Let us find out more.
---
Jakhar had criticised former Chief Minister Charanjit Singh Channi and termed him a "liability" for the party after the Congress lost to the Aam Aadmi Party (AAP) in Punjab.
---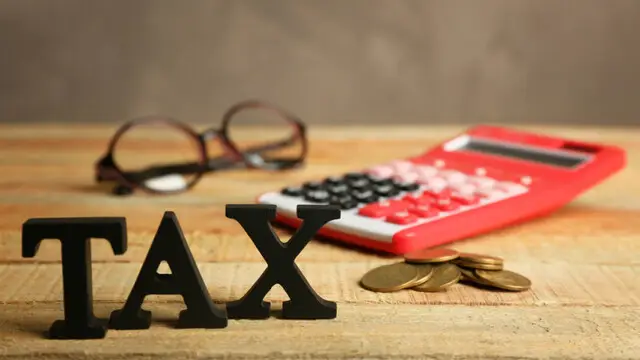 Advance tax needs to be paid all through the year in four instalments in the current financial year. The date of first instalment is on June 15 in this year.
---
It's imperative for every vehicle owner with valid license to own a personal insurance cover for their own safety and security.
---
Revised interest rate will be 2 per cent per annum for balances up to Rs 1 lakh. For incremental balances above Rs 1 lakh and up to Rs 2 lakh, the revised rate will be 2.25 per cent per annum
---