The legislature has an important role to play in democracy, the Vice President said, but expressed regret that nowadays issues are being discussed on the streets instead of the floor of the assembly.
---
A two-day special session of the Maharashtra legislature has been organized from July 2.
---
As often quoted and reiterated, judicial independence is nothing but a dual concept. It speaks of freedom from external influences as well as an independent approach by the individual judge.
---
Through the characters in his works, RaVi Sastry gave a narrative on the bureaucracy, legislature, Parliament, apart from the judiciary and the Constitution, understandable even to the common people.
---
The price of Bitcoin fell 0.26 per cent in the last 24 hours, while Ethereum was up by 0.59 per cent
---
Kavitha will be elected to the upper house of the state legislature for a second consecutive term. She was elected with a huge majority to the Legislative Council from the same constituency in October last year.
---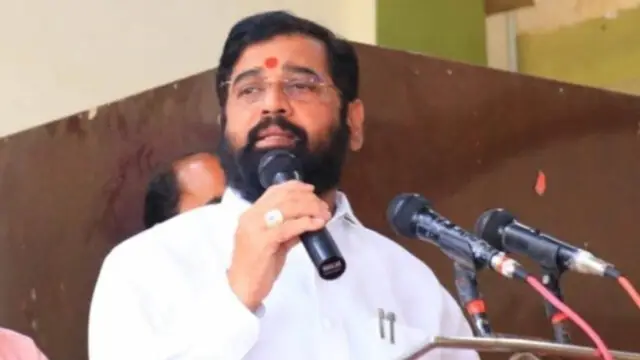 In the first cabinet meeting Maharashtra CM Eknath Shinde has called for two-day special session of the state legislature.
---
The West Bengal Assembly had on Tuesday passed a resolution against the Centre's decision to extend BSF"s jurisdiction from 15 km to 50 km from the international border, amid opposition by BJP legislators.
---