Happy Women's Day 2023! In an exclusive conversation with Outlook Business, Titan's Head HR-Corporate and retail Priya Mathilakath discusses what it means to be a woman in a leadership role, the gender gap, menstrual leaves...
---
Kushwaha declined to take any names when asked pointedly as to whom he was talking about. Meanwhile, the RJD slammed Kushwaha for opening a front against Tejashwi Yadav, its founding president Lalu Prasad's younger son and...
---
In a statement on Sunday, BJP leader Prakash Javadekar denied that non-BJP states are discriminated against in fund allocation, saying that opponents of Prime Minister Narendra Modi are "creating a bleak picture".
---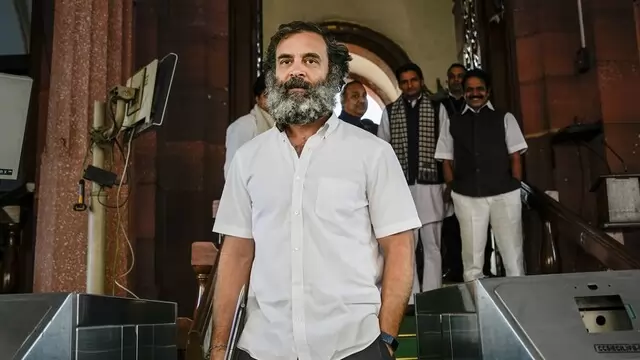 Congress leader Rahul Gandhi had recently raised certain matters pertaining to the Hindenburg report on the Adani Group of companies in Parliament.
---
Jammu And Kashmir: CPI(M) leader MY Tarigami said the ongoing so-called anti land encroachment drive and eviction has generated fear psychosis among the common masses at the ground level.
---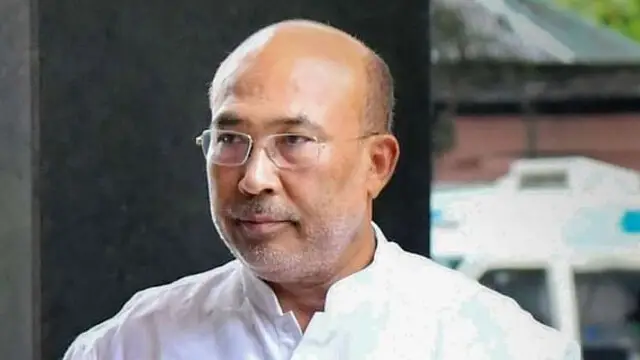 According to N Biren Singh, Chief Minister of Manipur, the murder of BJP leader Laishram Rameshwor Singh was caused by personal enmity, and all licensed gun holders will be reviewed in the near future.
---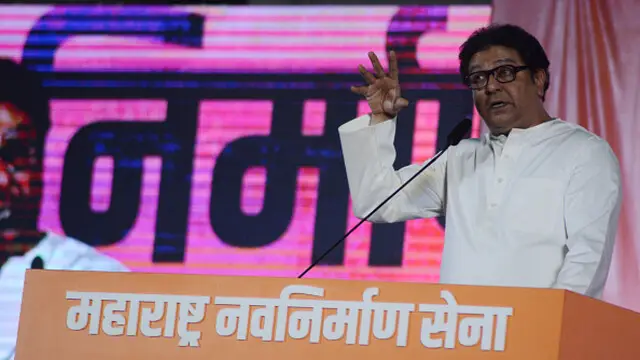 Navnirman Sena leader Raj Thackeray wants to revive casino games in Maharashtra, saying they would boost tourism and revenue, and urges the government to shed its "regressive outlook" towards the activity.
---
NCP leader Ajit Pawar met Shiv Sena (UBT) president Uddhav Thackeray on Tuesday and said the Opposition would discuss plans to contest the by-elections to two Assembly seats in Maharashtra.
---