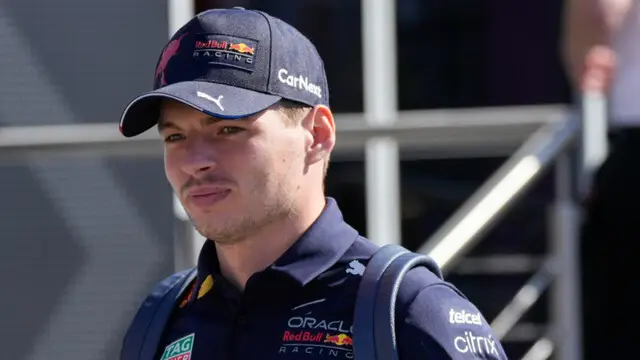 Max Verstappen's teammate Sergio Perez (125 points), Mercedes driver George Russell (132) and Ferrari's Carlos Sainz Jr. (152) are the only mathematical title challengers.
---
In a city used to superstars and the super-wealthy, the spectators seemed to be bouncing at the very sight of Lando Norris and Daniel Ricciardo.
---
Max Verstappen's Red Bull teammate Sergio Perez qualified third while Lewis Hamilton will start from fourth.
---
Charles Leclerc was already atop the leaderboard when a crash by Sergio Perez stopped Monaco Grand Prix F1 qualifying.
---