The case pertains to the incident of violence on October 3, 2021, in which eight people, including four farmers, were killed in Lakhimpur Kheri district's Tikunia.
---
Appearing for the complainants, advocate Prashant Bhushan argued that the accused in the case of mowing down of farmers are influential, suggesting that the apex court can ask the trial court to hold day-to-day trials and...
---
As soon as the news about the alleged murder of the Dalit girls broke, Congress General Secretary Priyanka Gandhi Vadra attacked the BJP-led Uttar Pradesh government over "increasing" crimes against women in the state.
---
The Supreme Court on Wednesday had granted eight-week interim bail to him in the 2021 Lakhimpur Kheri violence which claimed eight lives.
---
The Congress' unit for farmers also reiterated the demand for dismissal of Union Minister of State for Home Ajay Mishra Teni over the Lakhimpur Kheri violence, release of "innocent" farmers imprisoned in the case, withdrawal...
---
The deceased were identified as Poonam (15) and Manisha (17). The mother of the two, Maya Devi, has accused three youth from a nearby village of abducting the sisters and hanging them.
---
As the trial started in the court of Additional District Judge-I Sunil Kumar Verma, the prosecution produced its witness Jagjeet Singh who is also a complainant in the case, District Government Counsel (criminal) Arvind...
---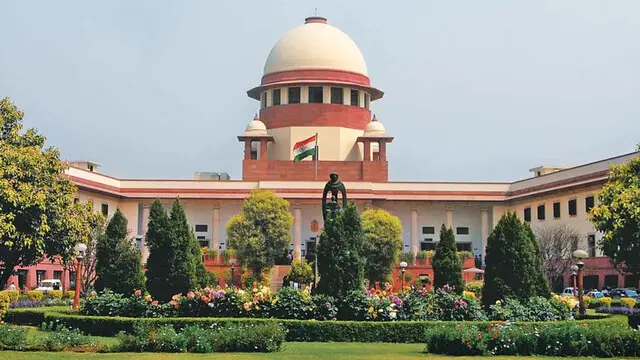 On October 3 last year, eight people were killed in Lakhimpur Kheri during violence that erupted when farmers were protesting against Uttar Pradesh Deputy Chief Minister Keshav Prasad Maurya's visit to the area.
---