Former Pakistan PM Nawaz Sharif, who is facing multiple corruption cases, has been living in London since November 2019.
---
The Toshakhana case was filed by ruling party lawmakers in 2022 in the ECP, alleging that Imran Khan concealed the proceeds from the sale of state gifts.
---
The rain fury in Pakistan has left 86 people dead and 151 injured, which includes 16 women and 37 children, the reports said.
---
The brothers fled after committing the crime and are believed to be hiding at the border region between Punjab and Balochistan, police said.
---
BCCI has accepted the invitation of the PCB as Rajeev Shukla and BCCI President Roger Binny will visit Pakistan with their respective spouses during the Asia Cup 2023.
---
Pakistan are currently ranked 16th in hockey and will be eligible to compete in the qualifiers even if they fail to win the Asian Games.
---
Pakistan authorities said it arrested the five Islamic State (ISIS) women terrorists from Lahore and Sheikhupura after receiving a tip-off.
---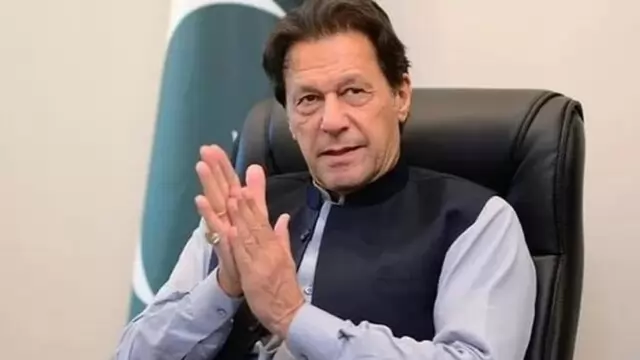 The appeal was made during a meeting with an IMF delegation in Lahore ahead of the review of the Standby Arrangement, while Khan expressed concerns about the election timeline and sought assurance from the IMF.
---