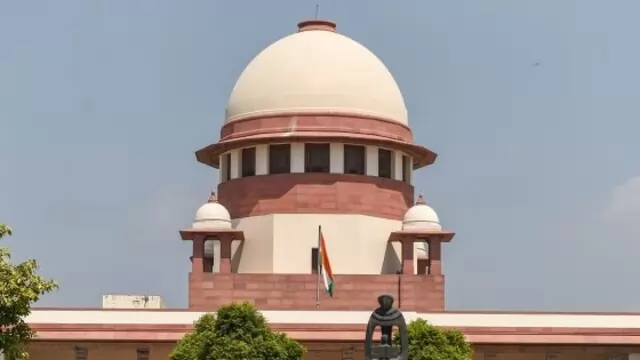 The gangster-turned- politician Atiq Ahmed (60) and his brother Ashraf were shot dead at point-blank range by three men posing as journalists in the middle of a media interaction in Uttar Pradesh.
---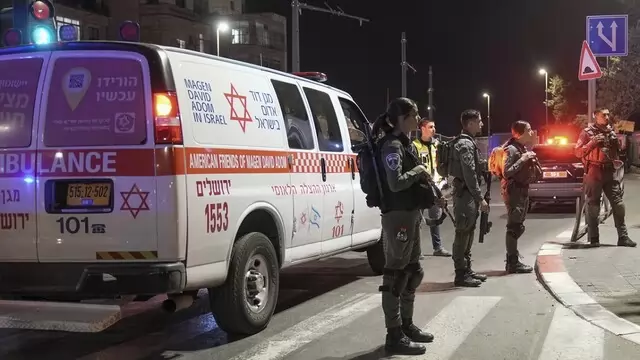 The officials said four people were discovered with gunshot wounds and all of the victims died at the scene, mentioned the report.
---
Myanmar: The violence extends beyond the rural battlefields where the army is burning and bombing villages, displacing hundreds of thousands of people in what is a largely neglected humanitarian crisis.
---
The attacker's child had been struck earlier by the car of one of the people who was killed at the school in China, the reports said.
---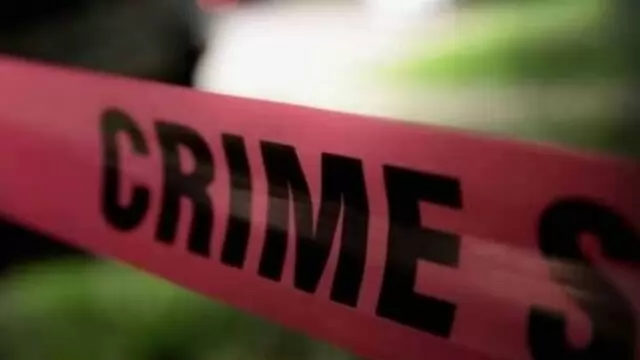 Police were able to recover the body parts of the mother-in-law based on the accused's confession, however, efforts are on to trace the body parts of the woman's husband
---
He directed the officers to work out the involvement of all the anti-national elements and terrorists involved in this heinous crime, a police spokesman said.
---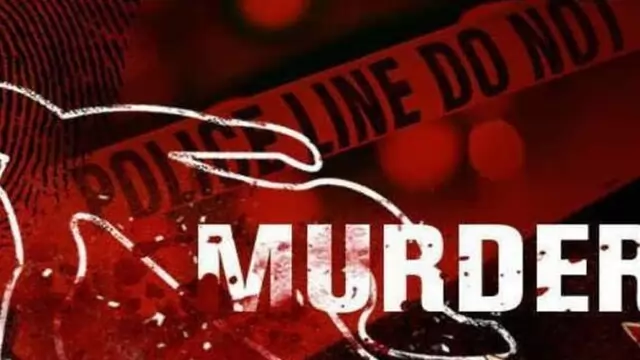 Two separate incidents of murder were reported in Maharashtra's Nagpur city in just an hour. One man was killed by his former neighbor over an enmity while the other was attacked by a group of six people over an old rivalry.
---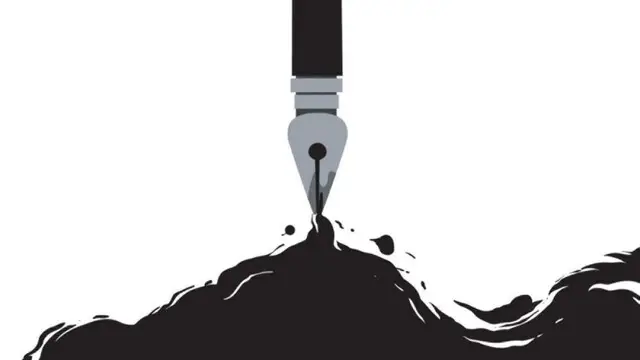 CPJ noted that more than half — 35 of the 67 killings — took place in just three countries: Ukraine, Mexico and Haiti.
---