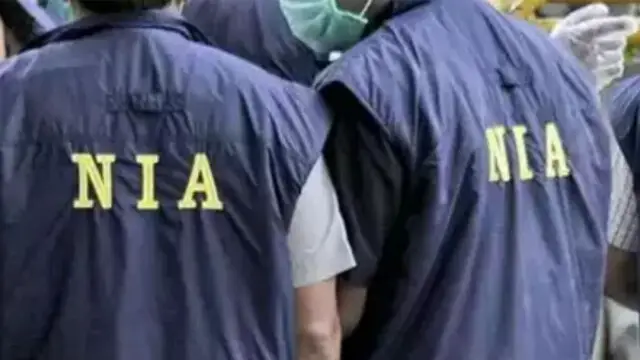 Central intelligence agencies intend to emphasize two critical points during this conference: the imperative to seize assets linked to Khalistani groups and the necessity for enhanced cooperation with state police forces to...
---
On Sunday, Senior RSS leader Indresh Kumar said people such as gangster-turned-politician Atiq Ahmad and Khalistani preacher Amritpal Singh should be despised as they are enemies of humanity and "cancer" to the country.
---
In London on Saturday, A small group of protesters carrying pro-Khalistan flags and banners in support of Khalistani leader Amritpal Singh gathered at Parliament Square as part of similar protests in Canada and the...
---
The agency had put out a note that Indian visa services have been "suspended till further notice". However, the note was later withdrawn.
---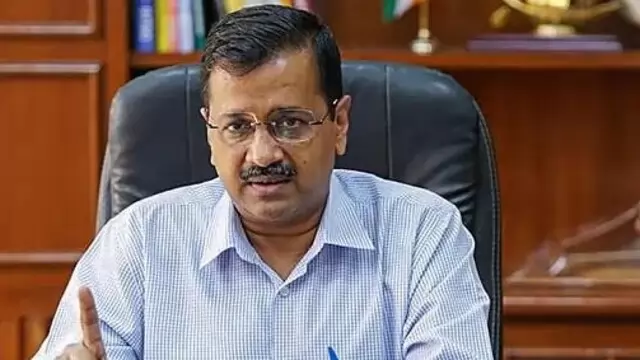 The AAP government is committed to ensure peace and security in Punjab for which it will even take "tough decisions", party's national convenor and Delhi Chief Minister Arvind Kejriwal said on Sunday.
---
According to reports, the Ministry of External Affairs has conveyed a strong message to the diplomat over the alleged incident at the Indian mission.
---
Prime Minister Rishi Sunak's spokesperson at 10 Downing Street was asked about the impact the murder of a Sikh separatist leader in Canada issue may have on India-UK relations after a government spokesperson said the UK...
---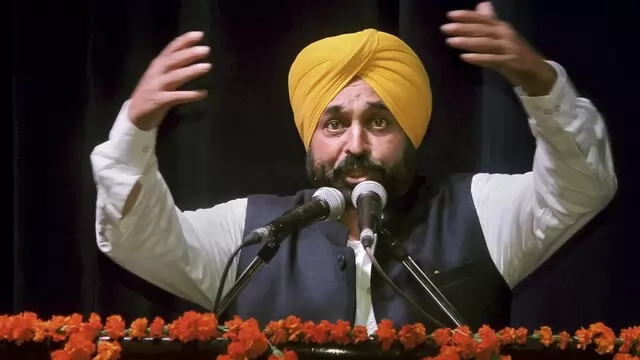 In Delhi on Thursday, Punjab Chief Minister Bhagwant Mann is expected to meet Union Home Minister Amit Shah, an official source said in Chandigarh.
---