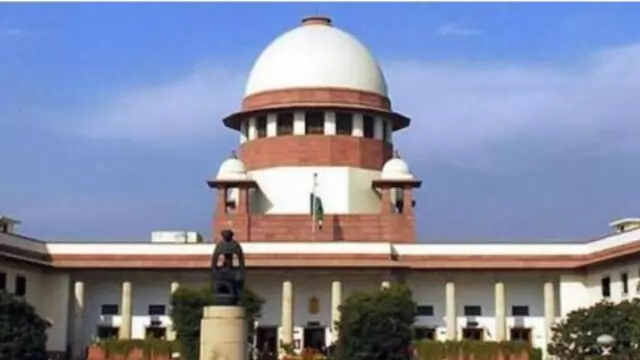 The court order set aside the Jammu and Kashmir High Court's order on March 27, 2018, declaring to treat the accused, Shubam Sangra, as a juvenile in the Kathua rape case.
---
Branch Manager of HDFC Bank in Kathua, filed a complaint with the police alleging that two unidentified persons entered the bank branch from a terrace door, tied the security guard and stole money.
---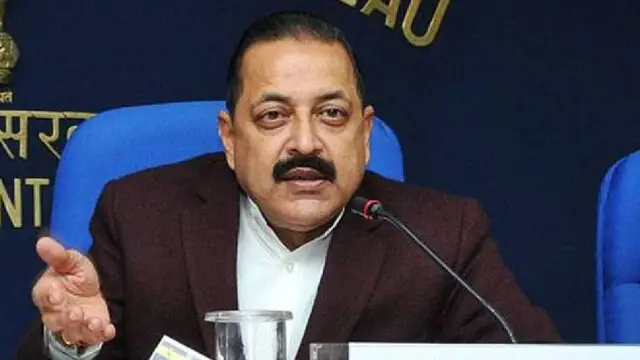 Union minister Jitendra Singh on Friday said efforts are afoot to set up a Tata memorial cancer institute in Kathua district of Jammu and Kashmir.
---
Delhi Chief Minister Arvind Kejriwal also said that 16 Kashmiri Pandits have been killed this year.
---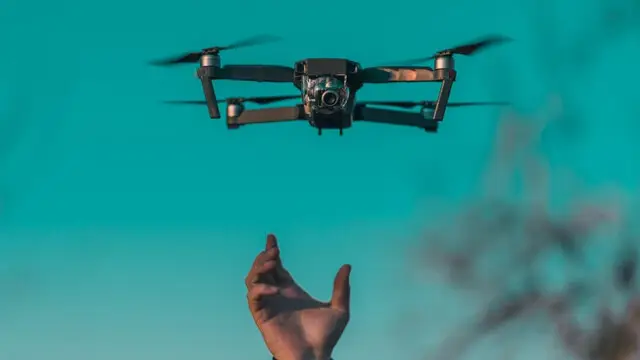 Under the 'One village one drone' initiative, Jammu and Kashmir has launched the use of drones for agricultural purposes.
---