Miles away from their homes in Kashmir left by them in 1990 in the wake of emergence of terrorism, they celebrated the 34th Navreh in exile.
---
In his column, Raut said he met Kashmiri Pandits during his recent visit to the northern Union Territory as part of the Rahul Gandhi-led Bharat Jodo Yatra, and community members told him about being forcibly relocated to the...
---
The organisation said that they take strong note of the situation in the valley and urged the PM and home minister to intervene on a high level
---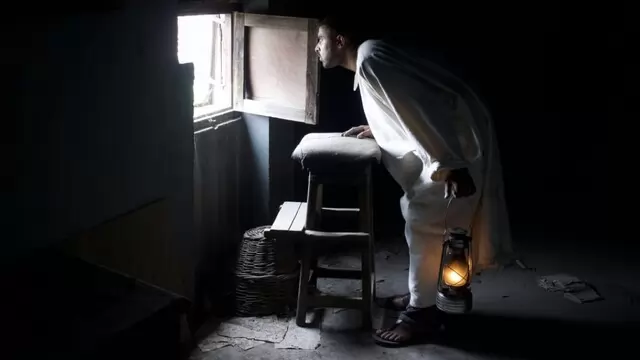 In his work 'Don't Talk Ill About Others', Kashmiri artist Nasir Hassan is seen carrying a lantern as a way of finding his lost world
---
Raut added that by arresting Delhi Deputy Chief Minister and AAP leader Manish Sisodia, BJP diverted the attention from the recent killing of Kashmiri Pandits in the valley.
---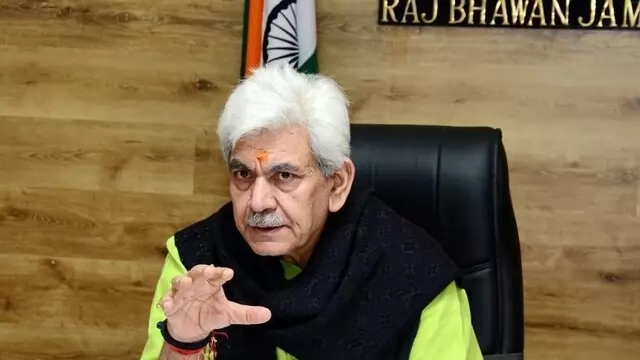 Jammu and Kashmir: Terrorists on Sunday shot dead the 40-year-old Sanjay Sharma in Pulwama district while he was on his way to a local market.
---
There is an urgent need for reconciliation between the majority and minority communities in Kashmir if there is to be lasting peace in the Valley.
---
Jammu and Kashmir: The deceased Sanjay Sharma from Kashmiri Pandit community, worked as a bank security guard and hailed from Achan area of south Kashmir's Pulwama district.
---