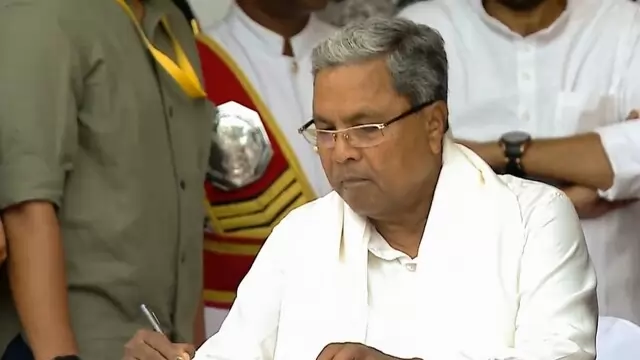 Chief Minister Siddaramaiah led the celebrations, along with Deputy Chief Minister D K Shivakumar and several other guests, by reading the preamble from the grand steps of 'Vidhan Soudha' here with a large number of children...
---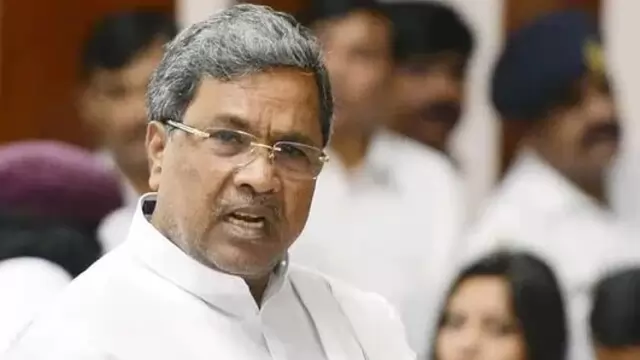 The Federation of the Karnataka State Private Transport Associations has called for a 'bandh' today, making commuting difficult for school students and office-goers, among others, who depend on them.
---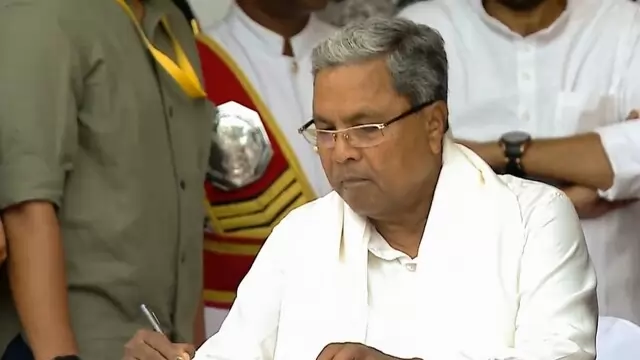 The Chief Minister said the matter would be reviewed by the government and assured that an investigation would be conducted, if necessary.
---
The minister and his associates have been accused of trespassing and forcefully trying to evict the victim and her family though the matter of property dispute is pending in court.
---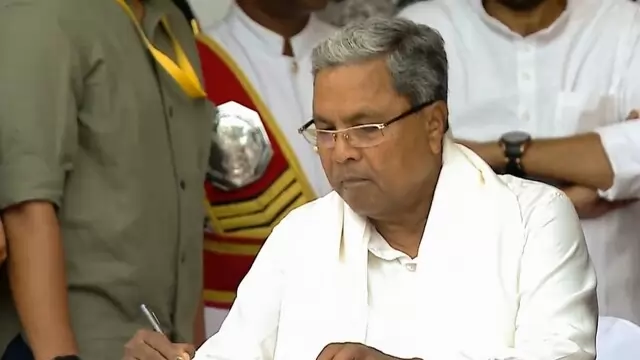 Siddaramaiah approved three-step measures of detecting fake news and syndicates that create them, preventing the spread of fake news, and giving severe punishment to the accused.
---
Siddaramaiah also called on Congress National President and Leader of Opposition in Rajya Sabha Mallikarjun Kharge and held discussions.
---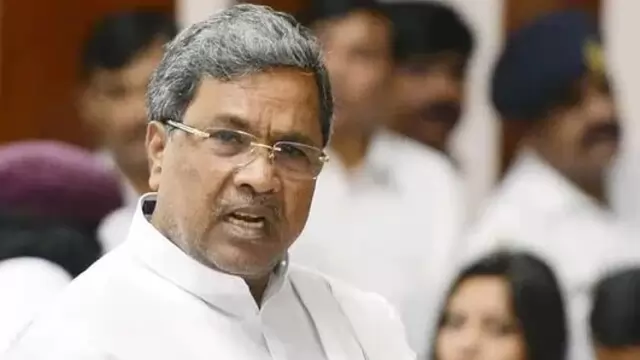 The Karnataka Chief Minister Siddaramaiah said, he might have met BJP leaders, but that doesn't mean that he has sacrificed his ideologies.
---
The incident involved three minor girls and raised debates on freedom of expression and defamation laws.
---