Mumbai City has been assigned to the same group, and the Indians are eager to face Hilal and, in particular, its Brazilian superstar, Neymar.
---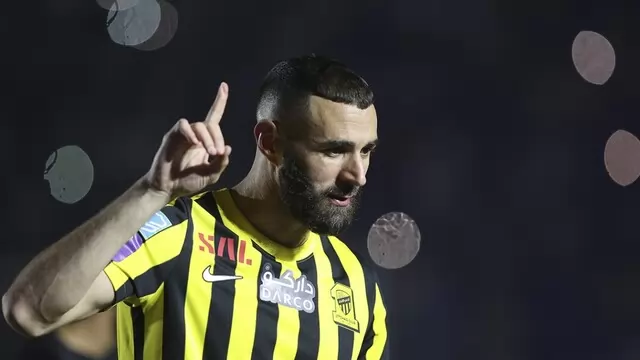 Real Madrid set to begin La Liga without world-class scorer
---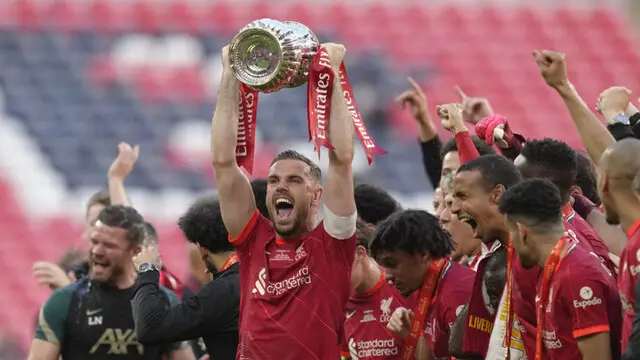 Midfielder who led Liverpool to Premier League and Champions League titles joins Saudi exodus
---
Explore Neymar's move to Saudi Pro League's Al-Hilal and the surge of high-profile soccer players joining clubs in the league. Discover how Saudi Arabian clubs are attracting global talent and reshaping the football...
---
Liverpool lost another midfielder to the emerging Saudi Pro League when Brazil midfielder Fabinho joined Al-Ittihad, the team where Karim Benzema and N'Golo Kanté now play. 
---
In a summer that has seen a host of Europe's top players head to the lucrative Saudi Pro League, Fowler is taking over a team in the oil-rich kingdom's second tier.
---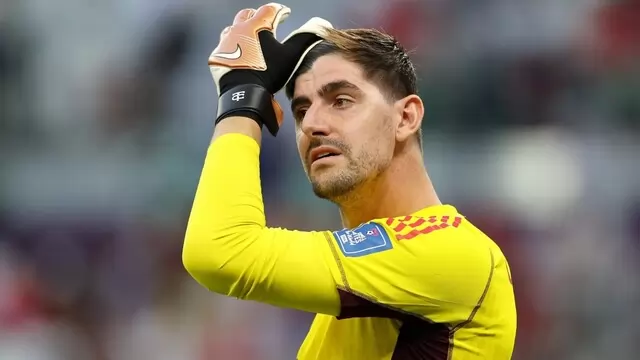 Real Madrid lose goalkeeper two days before league opener
---
Missing out on Lionel Messi hasn't slowed Saudi Arabia's ambitious recruitment drive as the oil-rich kingdom tries to establish itself as a viable destination for the world's top players.
---