So far, 228 people have succumbed to Covid-19 in Ladakh. Of these, 168 deaths were reported from Leh and 60 from Kargil, according to the officials.
---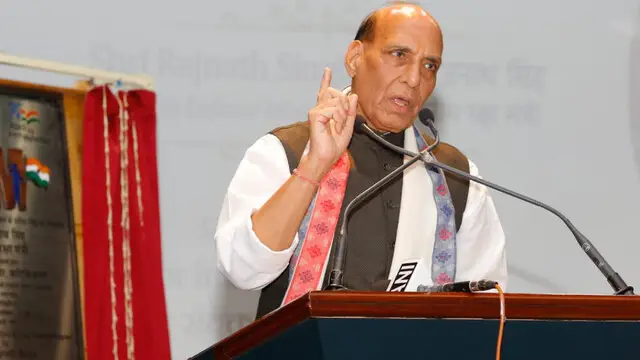 Rajnath Singh said the act of valour and indomitable spirit by the armed forces would remain etched forever as a defining moment in India's history.
---
To ensure smooth execution of the drive, special check-points have been established at different places like on the Kargil-Drass road, the Kargil-Sankoo road, the Kargil-Leh road, the Leh-Nubra road, the Leh-Upshi road and...
---