Kannada film actress Divya Spandana, also known as Ramya, is to make a comeback again in Sandalwood, ending her years of sabbatical. This time, she is venturing into web series and film-making with her production house...
---
Tamil actress Sriya Reddy, who is gearing up for the release of her upcoming series 'Suzhal- The Vortex', opines that the language of cinema is very much universal in its essence as most rooted and local stories are being...
---
R Jagadish, husband of Kannada actress Amulya, took to Instagram to share the news of thebirth of their twin boys on Tuesday (March 1).
---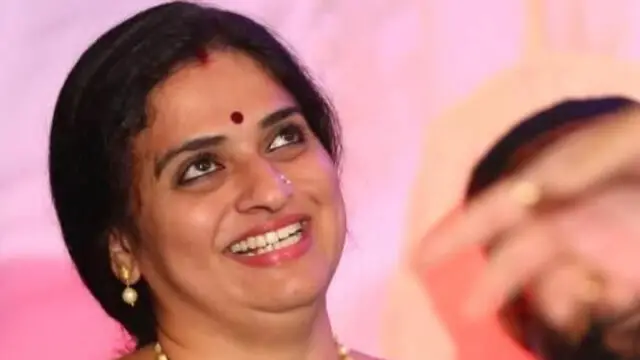 Actress Pavithra Lokesh has filed a complaint regarding some media representatives stalking and following her, which has caused her tremendous mental trauma. She urges the police to take necessary action.
---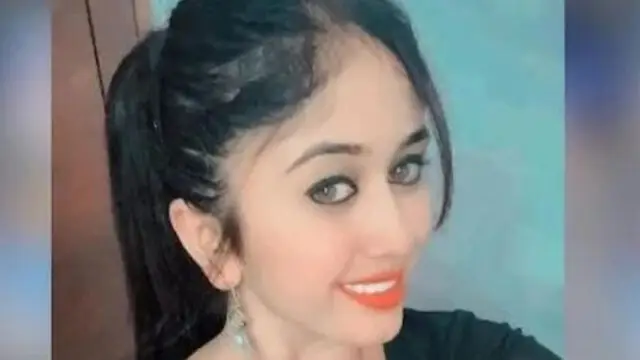 Chethana developed complications during her plastic surgery, which cost her life.
---
Kannada actress Swati Sathish's root canal surgery went horribly wrong as her face became swollen and has accused the clinic of negligence.
---