Several people in Rajasthan, including BJP MP Kirodi Lal Meena, have received death threats for supporting Nupur Sharma and Kanhaiya Lal.
---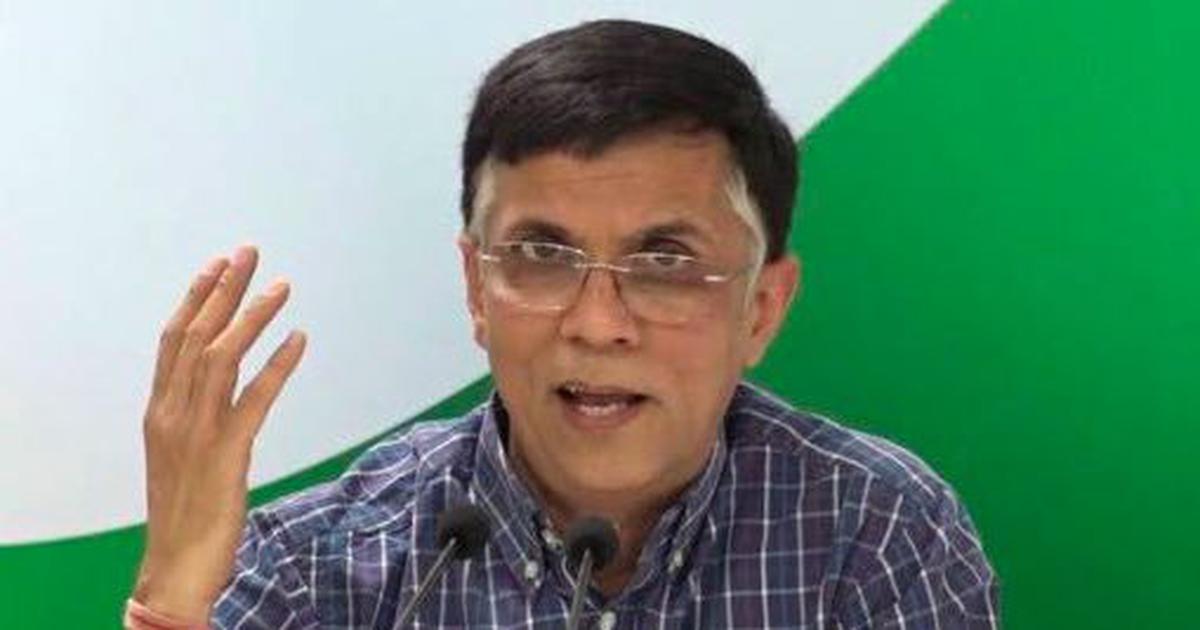 Addressing a press conference at the Congress headquarters here, party's media department head Pawan Khera said a very sensational disclosure has been made by a media group in connection with the Udaipur incident which...
---
Riaz Akhtari and Ghouse Mohammad, who allegedly killed Kanhaiya Lal, were arrested within hours in neighbouring district of Rajsamand.
---
The video of the brutal murder was posted online and there have been several reported instances of social media handles and accounts glorifying and justifying the murder
---
A group of lawyers Saturday attacked the four accused and shouted slogans such as Pakistan Murdabad and Kanhaiya ke hatyaron ko fansi Do (hang the murderers of Kanhaiya).
---