Deputy Chief Minister Devendra Fadnavis' wife Amruta was allegedly blackmailed and offered a bribe by suspected bookie Anil Jaisinghani and his cousin Nirmal.
---
On Saturday, A local court in Kerala rejected the bail application of a teacher of a private school, accused of molesting his student.
---
Chatterjee and the other accused were produced before the court through the virtual mode from the correctional homes they are lodged in respectively. No bail prayer was made by Chatterjee or Mukherjee before the court.
---
He has been accused of irregularities in the formulation and implementation of the now-scrapped Delhi Excise Policy 2021-22
---
In his plea, the petitioner said the sections are bad in law as they deprive minors of their "right to give informed consent for not reporting" the matter and violate right to life and liberty as well as privacy under...
---
Pulsar Suni, the prime accused in the 2017 actress abduction and sexual assault case in which Malayalam actor Dileep is also an accused, has yet again approached the Kerala High Court seeking bail.
---
In the death of his co-star Tunisha Sharma late last year, Sheezan Khan's lawyer opposed a local court application for bail for the actor to be freed on abetment of suicide charges.
---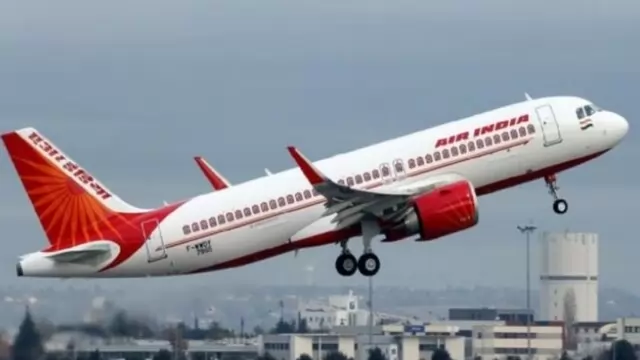 Mishra allegedly urinated on the woman, a senior citizen, in an inebriated condition in the business class of the Air India flight from New York to Delhi on November 26 last year.
---