Novak Djokovic, six-time Wimbledon champion, will next face Tim van Rijthoven of the Netherlands at Wimbledon 2022 for a place in the quarterfinals.
---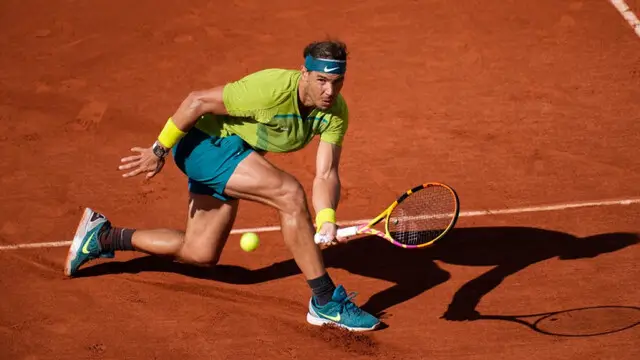 Toni Nadal was Rafael Nadal's coach for most of the latter's 21 Grand Slam titles. But Toni will be on the opposite side when Rafael meets Felix Auger-Aliassime.
---
Rafael Nadal, who defeated John Isner 6-3, 6-1 on Wednesday, will face Denis Shapovalov in the round of 16 of Italian Open 2022.
---
Andy Murray's preparations for Wimbledon 2022 took a backseat after he had to recently deal with an abdominal issue. Next for John Isner is Jannik Sinner.
---
Opening day's attendance at French Open 2022 was 32,453. A year ago, the maximum was 5,388, before being eased to 8,500.
---
Rafael Nadal will open his campaign at the Italian open 2022 against either American John Isner or Argentine qualifier Francisco Cerundolo.
---
Novak Djokovic's win over Kwon Soon-Woo made him the first player across genders to win 80 matches at each of the four Grand Slam tournaments.
---
Rafael Nadal, a 21-time major winner, will face Taylor Fritz in the final of Indian Wells Masters 2022. He defeated Carlos Alcaraz 6-4, 4-6, 6-3.
---