Barcelona has not given up hope of seeing Lionel Messi returning to the club despite increasing speculation about a pending move to Saudi Arabia.
---
The decision, made official on Friday, was reported this week by Spanish newspaper El País. An investigating judge will decide whether the accusations should lead to charges.
---
Barcelona has been under scrutiny since a state prosecutor was revealed to be probing club payments totaling millions of dollars to a company that belonged to the vice-president of the Spanish federation's refereeing...
---
Barcelona said the article published by La Vanguardia "is of such gravity that it should put all the clubs in La Liga on alert, given that it talks of practices which are in no way consistent with the job" of league...
---
Prosecutors will accuse Spanish football club Barcelona of corruption because of its payments to the vice president of the refereeing committee, the daily newspaper El Pais reported Tuesday.
---
After a goalless draw with Rayo Vallecano at home, Real Madrid face Real Sociedad away. Real Madrid ar also on the road.
---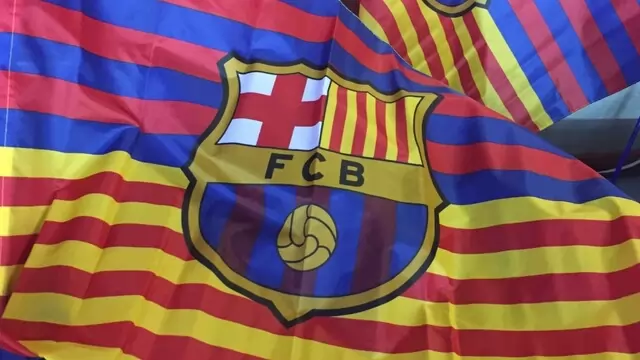 Others siding against the club include the Spanish government, the Spanish league, Real Madrid and more clubs.
---
Rayo Vallecano showed Xavi he still has work to do to forge a winning team after his new-look Barcelona.
---