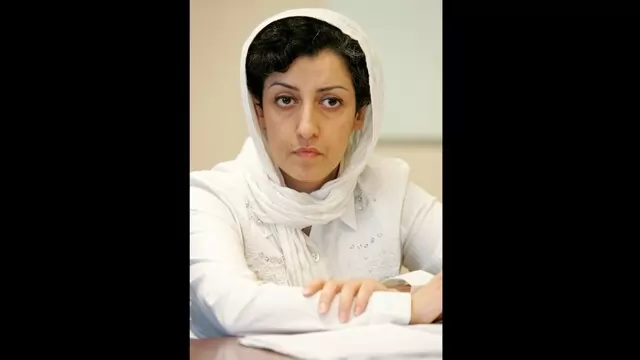 Jailed Nobel Peace Prize laureate Narges Mohammadi is also protesting against the law in Iran that makes hijab mandatory for women. Another jailed activist, Nasrin Sotoudeh, is also being denied medical care.
---
The death of Mahsa Amini, a 22-year-old Kurdish woman, in the custody of Iran's morality police over alleged non-compliance with the hijab law led to nationwide, women-led protests. Now, protests have largely died after a...
---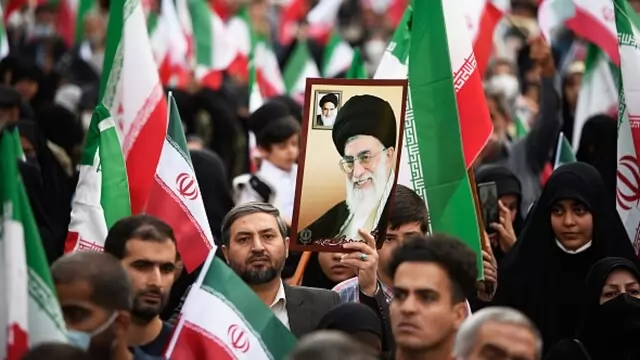 The proposed new Iranian hijab law also imposes greater gender segregation at public places, such as universities, parks, and tourist locations.
---
Armita Geravand, 16, was injured in mysterious circumstances at a Tehran metro station while she was not wearing hijab. Activists have said she was assaulted for not wearing hijab.
---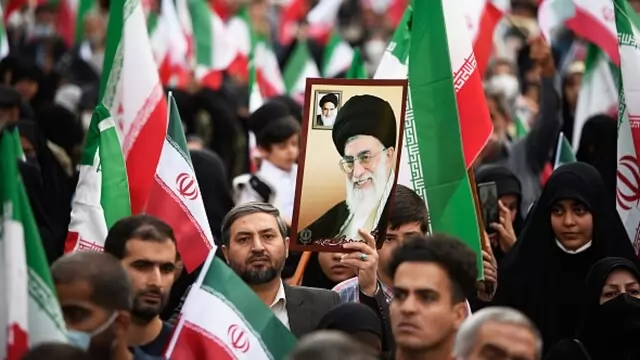 The Iranian authorities are cracking down on dissent by proposing new laws on the mandatory wearing of hijab and making it hard for celibrities and businesses to criticise the government or its policy on hijab.
---
Sara Khadem moved to Spain after she received threats for competing in FIDE World Rapid and Blitz Chess Championships in Kazakhstan without wearing a hijab last year.
---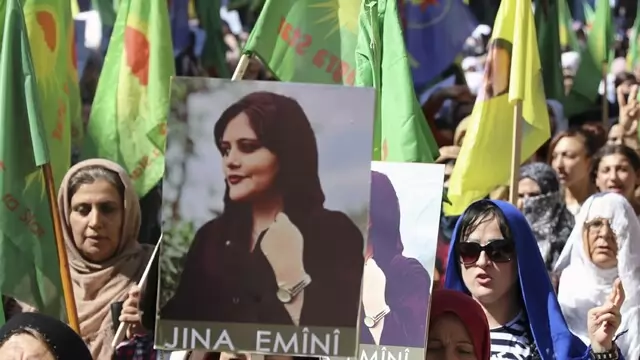 One of two journalists sentenced to prison, Niloufar Hamedi, had broken the news of the death of Mahsa Amini after Iran's morality police had taken her in custody for alleged violation of the hijab law.
---
Iranian actresses Azadeh Samadi, Leila Bolukat, and Afsaneh Bayegan have been diagnosed as mentally ill after being convicted for not wearing hijab. Women are legally required to wear hijab in public.
---