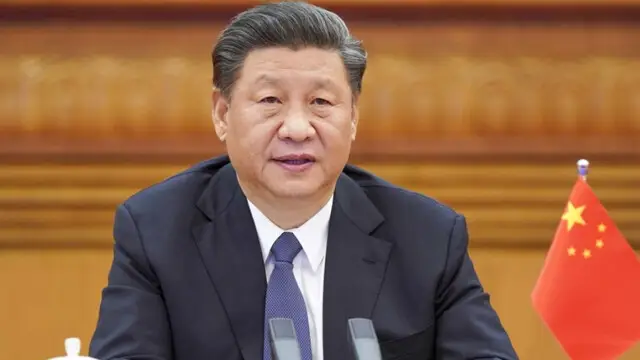 China's President Xi Jinping said both the countries respect and support each other and conduct friendly behaviour irrespective of changes in the international situation.
---
Delivering the 34th Sardar Vallabhbhai Patel Memorial Lecture at Sardar Vallabhbhai Patel National Police Academy here he said externally, the task of securing unsettled boundaries is always an exacting one and that the...
---
Both the 'East' and the 'West' are constructs and categories. There is nothing immutable or fixed about these constructs. If this holds, then there is scope for some kind of dialogue between the 'East and the...
---
Actor Steven Seagal has called himself a "diplomat" during an appearance on Russian state media, defending his visit to a prisoner of war camp where Ukrainian inmates were last month burned to death.
---
"A total of 37 Lines of Credit worth USD 14.27 billion covering 162 projects have been extended to 5 countries in our neighbourhood namely, Bangladesh, Maldives, Myanmar, Nepal and Sri Lanka," Muraleedharan said. 
---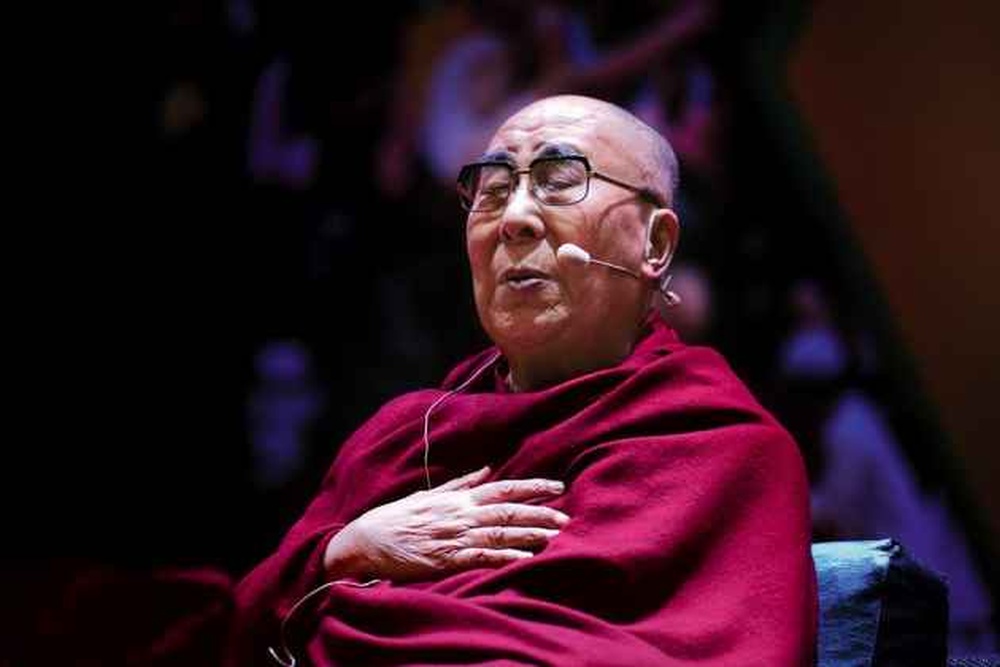 The Dalai Lama has been living in exile in India after fleeing China in 1959. He is one of the most globally respected spiritual leaders.
---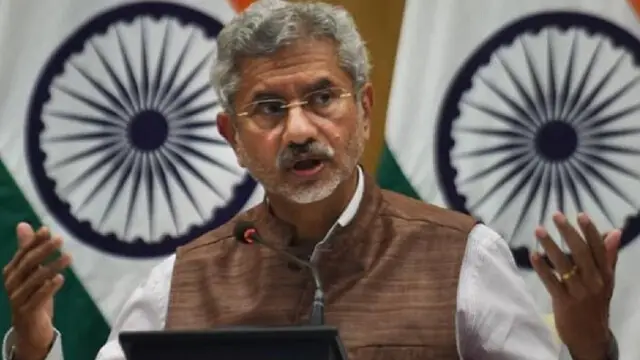 "There are still some places where they have not, but we have consistently maintained the position that if China disturbs the peace and tranquility in the border areas, it will have an impact on the relationship," he added.
---
India stands by the people of Afghanistan, he said. "Deeply saddened at the news of the devastating earthquake in Afghanistan today. My deepest condolences on loss of precious lives," he said in a tweet.
---