If you want to measure an insurer's reputation, you should look at the key ratios of a company. The higher the claim settlement ratio, the greater are the chances of you getting a claim when you need it.
---
The Insurance Ombudsman seeks to promote fair practices in the insurance industry and enhance policyholder protection. Here's how it goes about its work. 
---
If you are not prepared for motherhood-related expenses and responsibilities right from the day you get pregnant, you would be inviting unnecessary trouble and stress for yourself and others. Hence, it's important to be...
---
Life Insurance Corporation's (LIC) Dhan Vriddhi Plan 869 is a non-linked, non-participating, single-premium life insurance plan with savings protection.
---
There are several myths associated with the term insurance plan. Knowing them is important to make a wise choice for yourself and your family. Read on to find more.
---
The RBI will protect your money deposited in any bank up to Rs 5 lakh in insolvent cases. Learn more about the deposits covered by the deposit insurance scheme.
---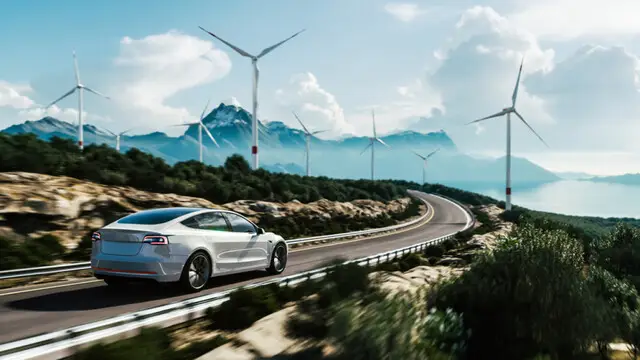 The draft Motor Third Party Premium and Liability Rules for the Financial Year (FY) 2023-24 has been prepared in consultation with Insurance Regulatory and Development Authority of India (IRDAI), the ministry said.
---
Motor insurance portability allows you to switch to a new insurance provider. Read on to find more
---