Born on 25 June, Zoya Jaan has always had a passion for the arts. She is a talented lip-sync artist, dancer, and fashion model. Her beautiful looks, charming smile, alluring figure, and childish personality have made her...
---
Jatin Pratap Singh is all set to make his acting debut with the web series 'Pratishodh' which is a story of three college friends and how they become enemies after falling in love with the same girl.
---
Kashish Patel, a fashion enthusiast from a fashion background, is an influencer with over 50,000 followers on Instagram. She is now ready to commence her entrepreneur journey with the brand – Vitamin Kash.
---
Actress Parul Gulati got a cheque worth a whopping Rs 1 crore by entrepreneur Amit Jain on the show 'Shark Tank India' season 2.
---
Shaima Hormillosa started her journey in 2017 and has amassed 1.4 million followers on Instagram. Her videos go viral promptly after being posted. While she's tasting the sweet fruit of success on social media, don't you...
---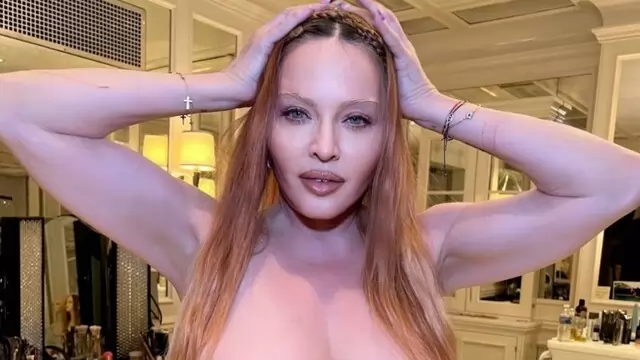 Queen of pop Madonna shared a racy picture on social media, where she was seen posing shirtless.
---
Despite his young age, Harshith has already achieved a lot in the modelling industry. He has worked with a number of well-known brands and designers, and his photos have graced the pages of numerous magazines and websites....
---
Rohit Dhawan (popularly known as iamrohitdhawan on Instagram) attended L.J.N D.A.V Model School in Jalandhar, Punjab.
---